Do you want to make your kitchen look more charming and appealing? If yes, then it feels great to inform you that through the help of this decor blog we will offer you some excellent information regarding kitchen makeovers. It is true that in the current time giving a new makeover to any space can be tricky and expensive. But with the help of some simple tricks, you can easily give an affordable makeover to the interior. And as this blog is all about kitchen makeover we are assured to bring some DIY ideas that can help to enhance the aesthetic charming makeover of the kitchen. If you are ready to give a brand-new makeover to kitchen space then read this blog to grab more details.
Giving an aesthetic makeover to the kitchen can be easy with no doubt you can try out some budget-friendly ideas to enhance the impressive appeal of the entire cooking area. So, if you are ready to try out some excellent and simple decor tips then keep your eyes on this blog and simply relax go through the details that are given below. We are sure that this blog will offer you the best ideas that can make the kitchen space most stunning and attractive.
DIY Cutlery Holder
Old vintage mugs, glass jars, and mason jars candy ideal elements for keeping cutlery. You can give a metallic to colorful painted look to the jars to enhance a brand new look of storage holders for keeping cutlery. In the present time, metallic accessories are highly trending, therefore you can use metallic gold paint to give a brand new finish to the jars for decorating the kitchen space. This is an amazing way to reuse all the old bottles jars and mugs for storage.
DIY Menu Board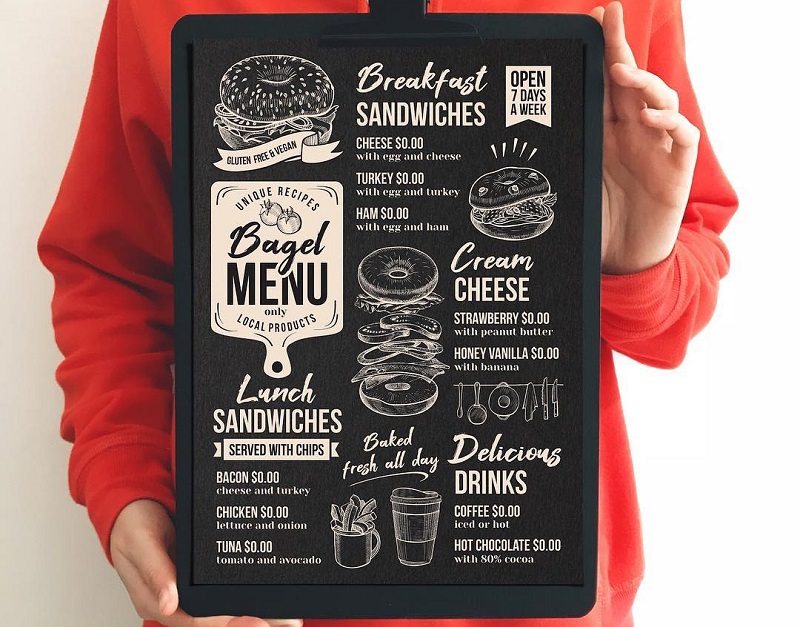 DIY menu boards can be excellent kitchen makeover accessories that can enhance the interesting look of the interior. These DIY many boards will help to schedule meals for an entire week. You can simply use an old small blackboard and give it a brand new paint with chalkboard paint for using it as a new accessory in the kitchen. This is one of the simple and easiest ways to highlight the impressive makeover of the kitchen effortlessly.
DIY Floating Shelves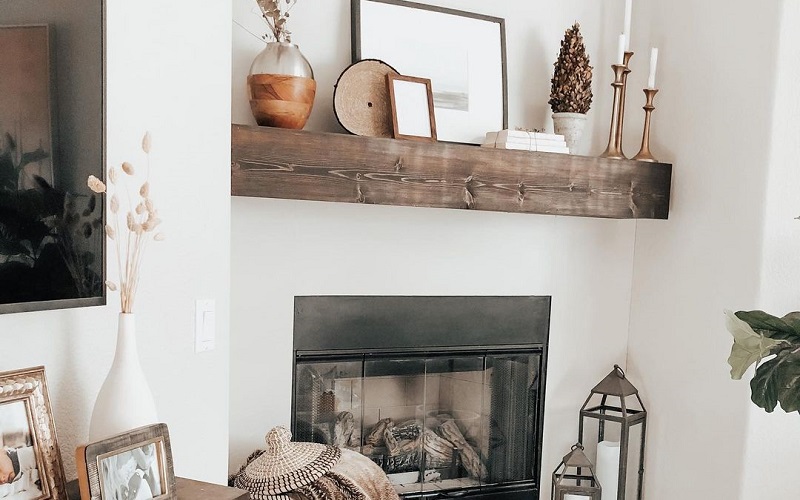 Floating shelves are one of the popular elements that can help to enhance the aesthetic and modern beauty of the entire area. If you want to give a budget-friendly makeover to the interior then you can install old wood shelves for hanging shelves for keeping plant pots and crockery items. Also, floating shelves help to create a better storage place, and also help to make the kitchen space look more organized and clean. Therefore, you can surely use old wood for creating brand new DIY floating shelves for kitchen storage purposes.
DIY Soap Dispenser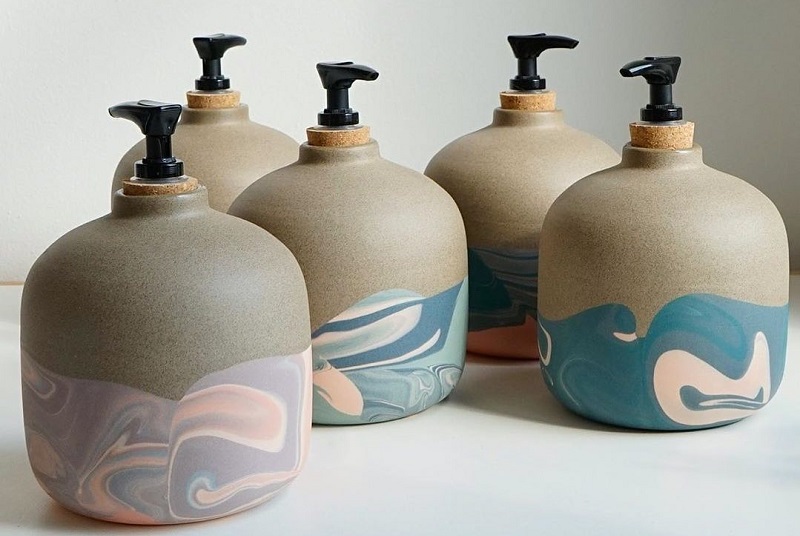 If you want to make your kitchen more functionally, sustainable then you can use old drink bottles, jars, and plastic bottles for creating brand new soap dispensers. It is true in the kitchen hand wash, dispenser, and dish wash soap dispenser are very important. Therefore, you can use a variety of drinks bottles, glass jars, and plastic bottles to create super cute and sustainable containers for storing liquid soaps. This is one of the excellent ways to make the kitchen more sustainable and to save money for giving a budget-friendly makeover.
DIY Coasters
Sometimes some simple accessories can also enhance the attractive beauty of the kitchen space. Similarly, you can use old wood and old ropes for creating brand new coasters for the kitchen area. You can also use tiles, macramé ropes, and old wooden cut out for creating brand new coasters for serving this is one of the simple ways for saving money for the kitchen and dining room makeover. Therefore, you can surely try out this idea and give a budget-friendly DIY makeover to the kitchen.
Therefore, these were the best kitchen DIY makeover ideas that you can try out easily at home to give a budget-friendly to the interior. Hence, we hope that this decor blog has served you all the excellent information regarding kitchen space makeover and if you want more details then you can surely visit our website.