When you start renovating or revamping your space, the entryway may or may not come to your mind. This makes you neglect the entryway and end you with a, not upto the mark design and decor around it. This is however the area you cross every day whenever you are moving in or out of the house. This is the first place your guest would see when they enter your house. To make a good first impression it is important to have a well-maintained entryway.
This list presents to you different things you can add in and on your entryway to make it look beautiful and trendy, making you and your guests comfortable and cozy when they enter your house.
Decorate the wall with a graphic wallpaper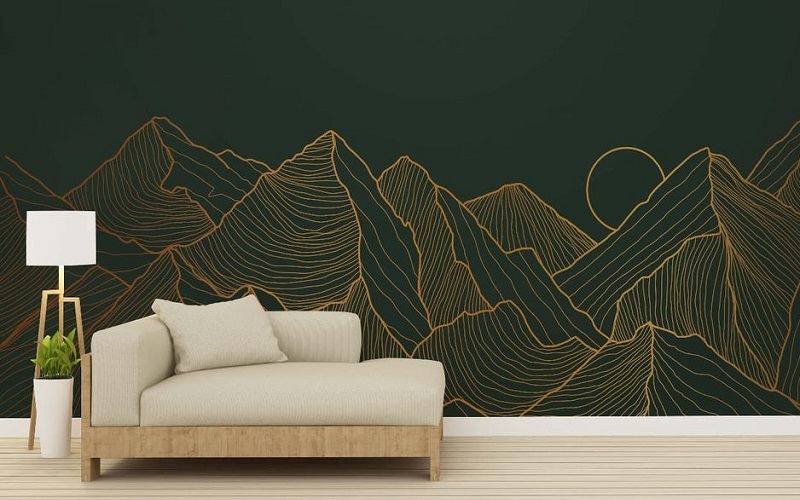 In order to add colors and depth to the area, you can introduce some graphic wallpapers in your entryway. These wallpapers add new colors to the place and make the area look bright and vibrant. It will increase the energy level of the area and makes you feel good and energetic whenever you cross the area. You can get some removable wallpapers that you can use and remove whenever you wish to. These wallpapers are easy to put and even easier to remove. They provide a great vibe to the area.
Get some mirrors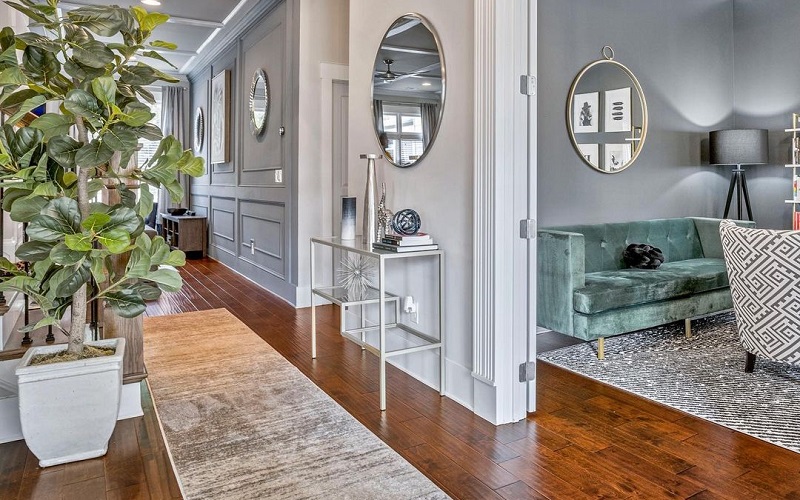 One of the easiest ways to decorate any place is by putting some mirrors in the place and making the place look bright and spacious. Mirrors reflect light and make the area they are in a bit more spacious and bright and you know that the entryway can be a bit congested or small as compared to the rest of the house and it is better to have a mirror placed there which can make the place look better. Not only will it make the place look better but it will also be a useful placement of a mirror as the entryway is the area you cross whenever leaving or entering the house. This way you can look that you look good before going out of the house.
Put a bench or ottoman to have sitting and storage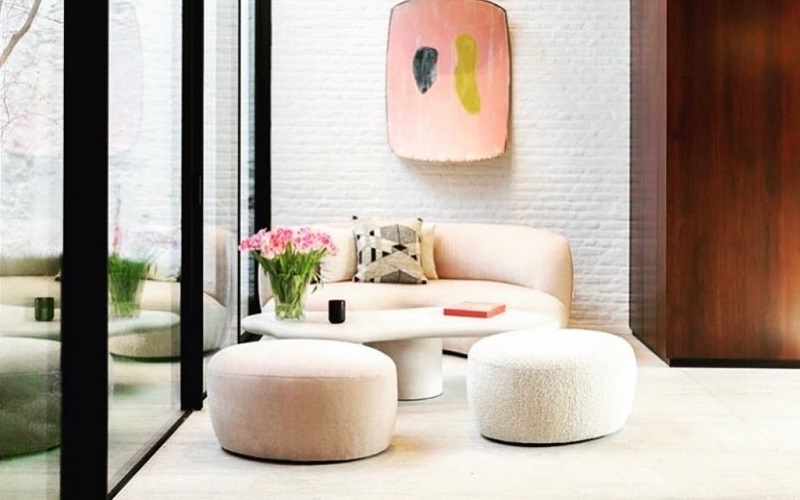 Add a bench or an ottoman that will provide sitting space and will also provide a space for you to store some of the stuff. Some people tend to remove their shoes at the entrance of the house and wear them back when they are going out. On such occasions, a sitting area will benefit them as they can sit and wear their shoes properly. Other than that this also makes a cute decor and makes the place look better and cozy. You can put on your coat, scarf, hat, and other things comfortably while sitting on this bench.
Have a spot to hang stuff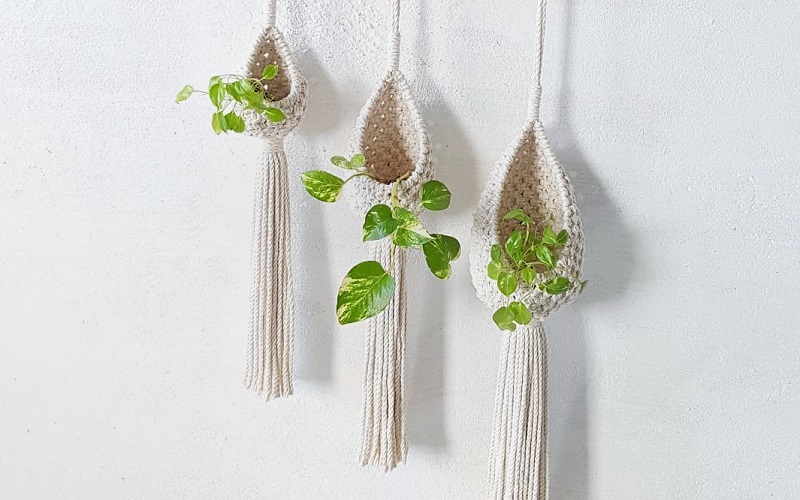 This is one of the important things to have in any entryway. You cannot move around the house wearing your heavy, warm coats or scarfs and mufflers and you need some area where you can put them so you can wear them when going out and can remove them when coming in. You can put a hanging area or a stand where you can hang your coats and jackets before entering the house. You can also hang your hats, scarfs, bags, and other things that you would be needing here.
Add a table to put accessories and put last minute stuff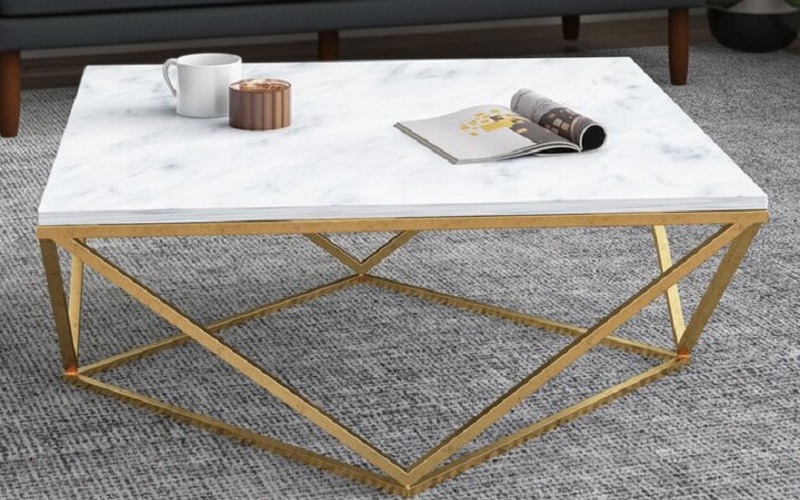 If there is space available then add a small side table where you can put some of your stuff. You can put some decor accents to make the place look better and to make the area look great. You can add a bowl where you can keep all your important keys and get them whenever needed. This is an easy way to store the needed stuff near your entry. This way you cannot lose your important stuff by placing it here and there.
Entryways are the first thing anyone notices when they enter the house and that can make or break the impression. Do not skip the entryway when you are revamping your place and make sure to get a proper plan and design as to how you wish to get the area decorated. This area is also an important part of the house and should be properly organized and well-maintained so as to provide the visitors a glimpse of the interior inside and to make sure you put a good impression on them with your entryway.