Decorating the interiors of your house can be quite fun, exciting and a little too expensive at the same time. And in order to cut short the expenses, many homeowners choose to keep the decor of their home from zero to minimal which can easily make their home feel cheap. While nobody likes to go overboard with their decor budget, but you have to be at least smart with your choices. Devoiding the walls or empty corners of your house from any decor looks nothing but boring and cheap. At the end of the day, every homeowner's goal is to make their space more pretty and make it aesthetically look inviting and pleasing, no matter your budget. If you're planning to redecorate your house or starting from scratch, make sure to go through this article where we've rounded up a list of some common decorating mistakes that can make your home look cheap and not-so-gorgeous.
An overcluttered entryway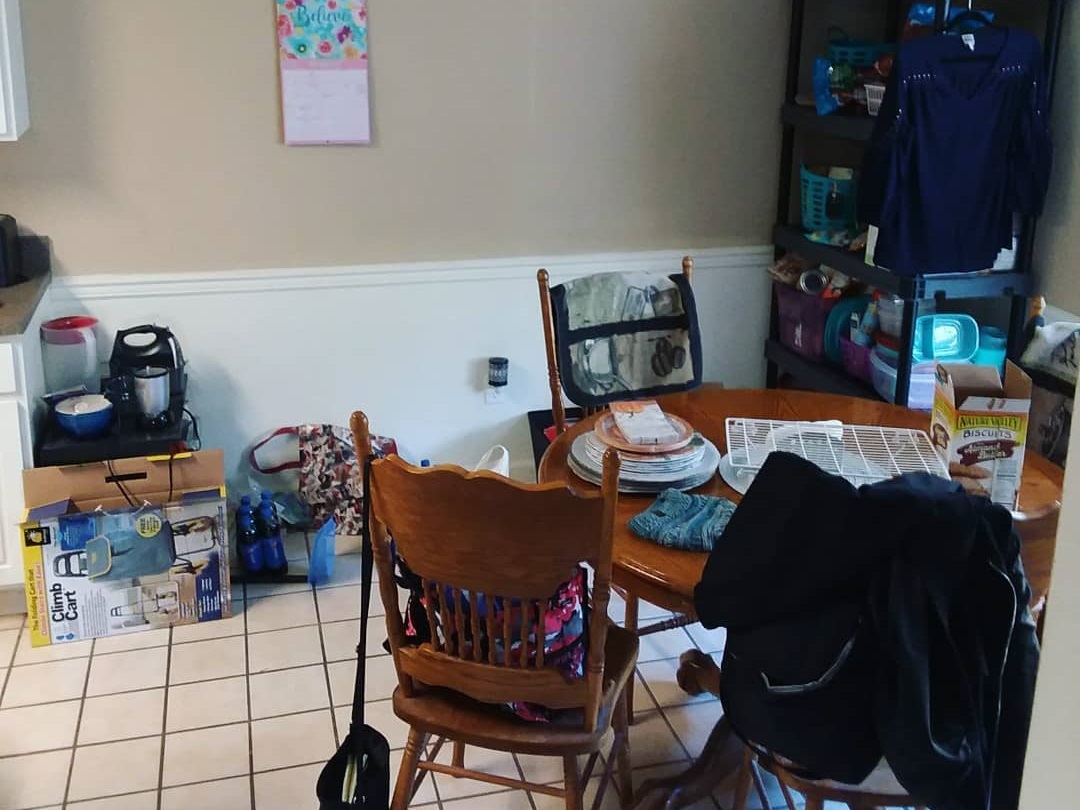 Your entryway is the first thing any guest sees the second they enter your house. It is supposed to be in a neat and organized state not only to make a better impression on your guests but also to improve the overall aesthetic of your house. While it's completely fine to use your entryway as a multi-functional mudroom or a place where you can toss around anything and everything, but you have to be in charge that things remain in control and doesn't look too messy or cluttered which can work negatively for the entryway. Sophisticated and polished are two ways to describe an entryway, and it's your responsibility to make sure that it looks like one. You can add one or two functional furniture pieces like the seating table and storage unit; some artwork hanged all the walls will boost the visual interest of the space.
Using a small rug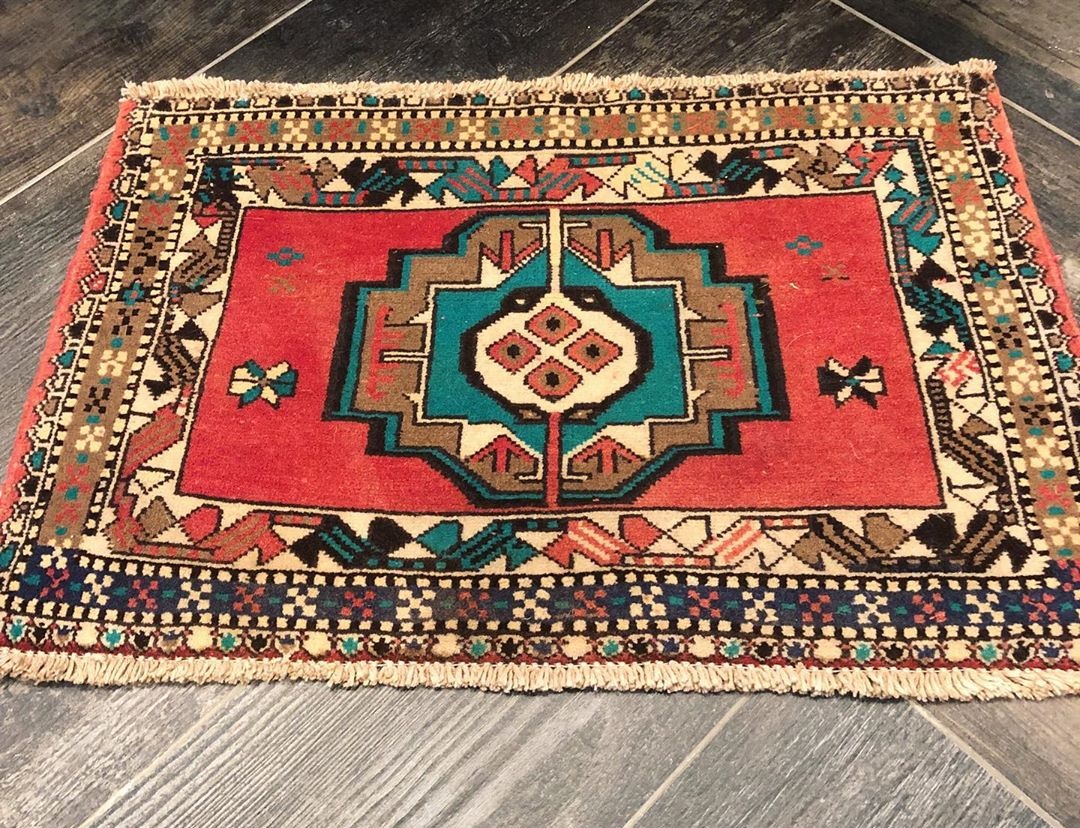 In order to save your expenses, you don't have to cut short on your budget this much that you would end up purchasing the tiniest rug for your home which won't be doing any good to the overall aesthetic and decor of your room. Rug plays an important role in tying your space together; this is why you have to be very careful of what rug size you are purchasing for your home. The most important thing to consider before purchasing a rug for your home is to consider the size of the room. Choosing the wrong size of the rug can make the room feel off balance. Look for a rug that fits perfectly underneath your furniture and doesn't look floating in the room.
The wrong lighting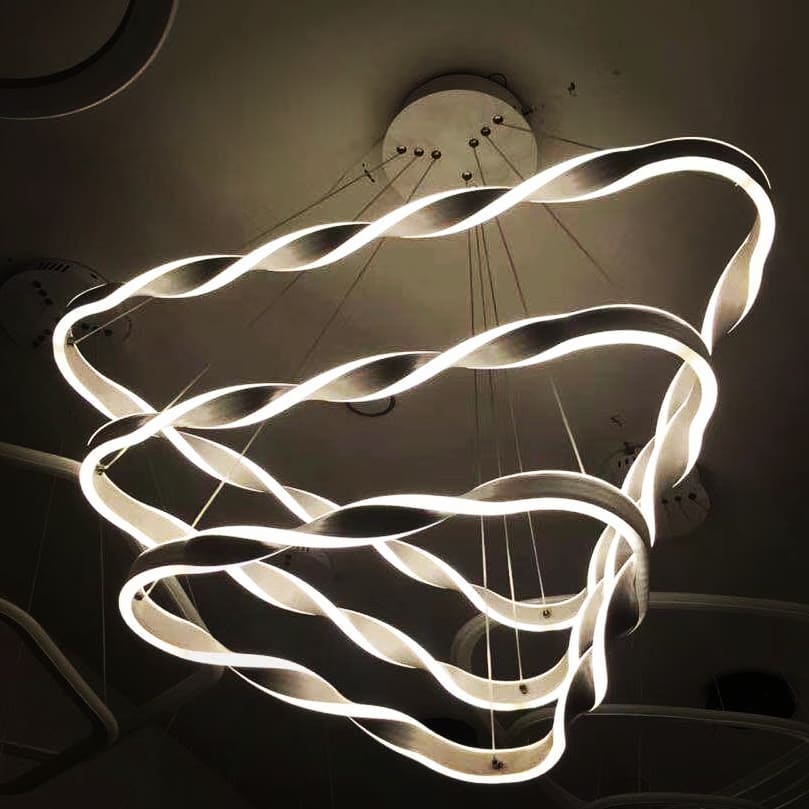 Lighting is one of the most important elements of home decor. It has a great influence on the way your room is represented. For instance, if you are dealing with space that is filled with bright saturated colors and is making difficult for you to be in the room, you can blame it on its tacky and overwhelming appearance. It's important to strike a balance in the room and keep the lighting balanced. Instead of emphasizing just one lighting that can either be too bright or too dim for your room, you can aim for two or more lighting sources such as windows, lamps, and fixtures.
Empty walls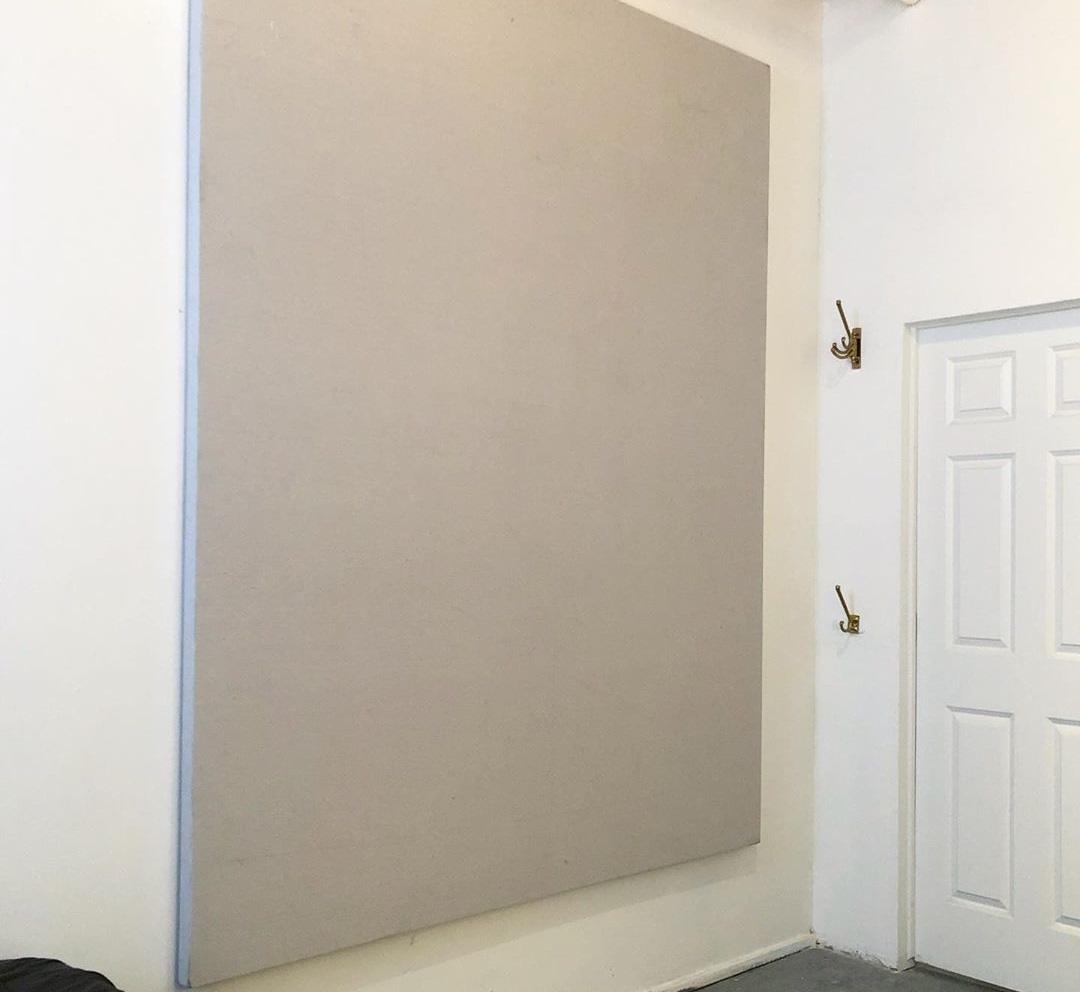 Minimalist, sleek, sophisticated decor style is one thing but keeping the walls completely bare and devoid of decoration is an absolute blunder if you may ask us. This way you will be taking the concept of 'less is more' too far which will only end up making your space appear too cheap and boring. No matter how pretty your furniture is or how gorgeous other decor accents look, but if you don't have something going on with the walls, this can work negatively for your space. Creating a gallery wall is good for starters as it's not only the best way to fill up the empty wall but it is also quite inexpensive. Just try to avoid adding mass prints or keep them to very minimal for refresh and original look.
Basic light fixtures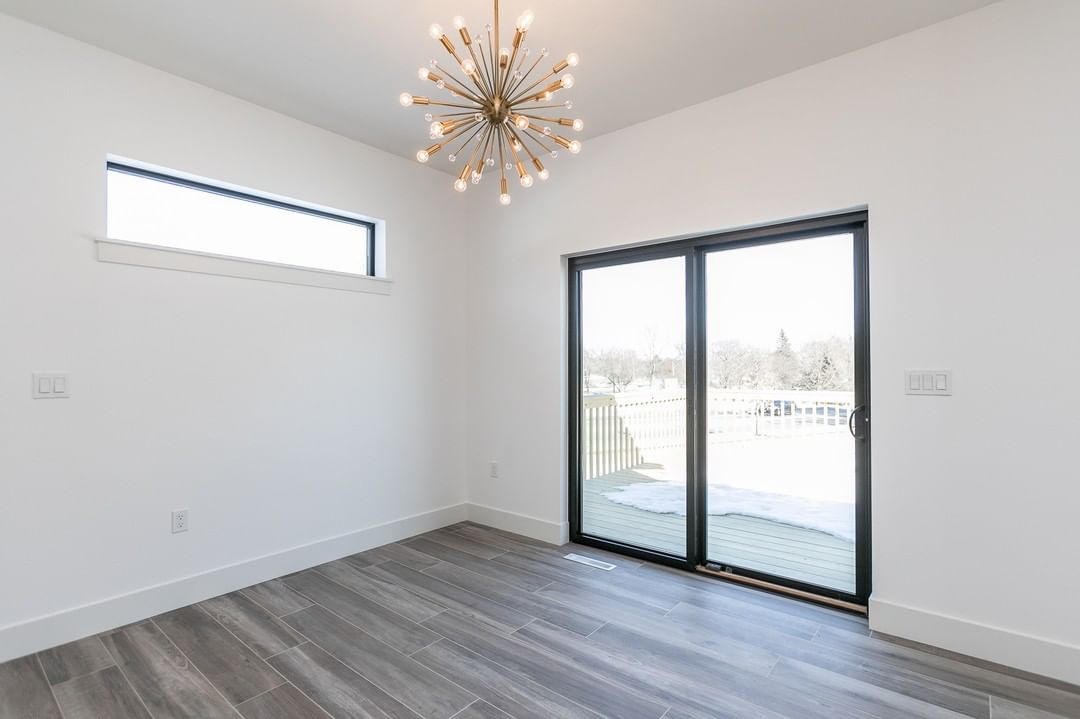 Boob lights are the most common light fixtures you will find in most of the apartments as well as houses. Not only they look ugly and shabby but they can easily make your home look cheap with its basic appearance. By swapping these light fixtures with fancy and modern ones, you can completely transform the way your space looks. Even if you're living on a rent, you can replace these ugly looking light fixtures with a new one or you can always camouflage it using a DIY cover.