Towel shopping is not just another regular thing to do. In fact, it is one of the most important things for every household and that is why one should pick the plushest towels available. They should be soft and should be picked in the most durable fabric so that they last for a longer time. If towels had to be picked on the basis of three main factors then they would be- weight, fabric, and softness. Other factors like size and length can still be compromised a bit but these factors cannot. You should pick fancy designs and patterns in towels for your bathroom because looks also matter. Here we have the perfect buying guide for plush bath towels that will help you the next time you go shopping!
Pay attention to the Weight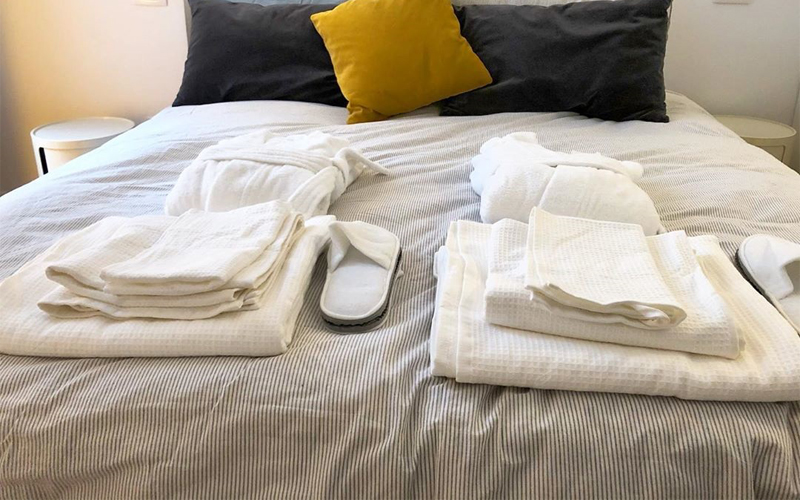 As a general rule, the higher the weight of the towel, the denser it is and thus, more absorbent. All these factors make a towel plush and worth buying. If you are looking for a new towel, you must pay attention to its weight as the foremost thing. Looks may fade but quality remains forever. Bath towel density is measured in grams per square meter and this number varies between 300-900. The more the number, the denser it is and thus, more luxurious. And that will prove to be your perfect pick. On the other hand, a lesser number of GSM in towels will be thin and light, thus making it feasible for everyday use. You should buy all kinds of towels, totally depending on your usage. Pick a towel that is thick and quick-drying.
Pick the Standard size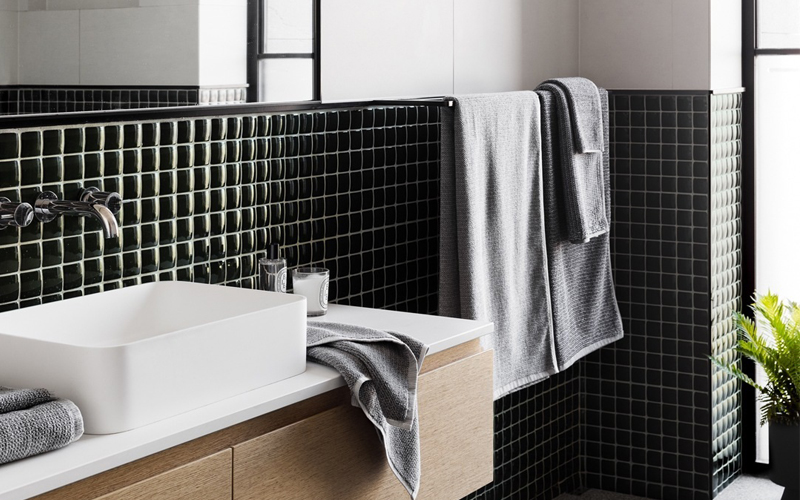 Towels come in a lot of sizes and all of them have different uses. The size you pick totally depends on the usage of that particular towel. You must consider the size of your towel before buying it. Standard size in a towel ranges from 27" x 52" which id feasible for bathing and showering. This is the perfect buy for every person. If you are bulky or if you want more coverage on your body and wrap the towel around perfectly, then pick a bath sheet for yourself. It will allow you to wrap yourself in it completely. It will also aid in absorbing all the water from your body easily and in no time. You can also go for smaller towels in case you are looking for hand towels. Pick all types of sizes for your bathroom.
Pick Turkish cotton towels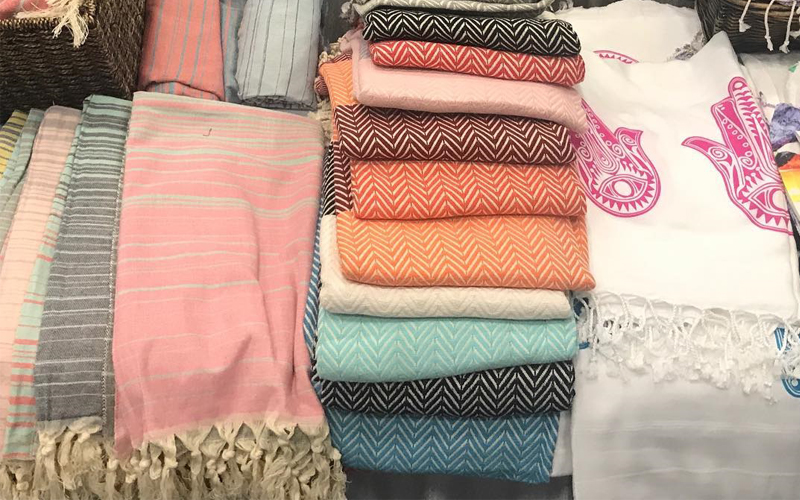 Towels are made from standard cotton and high-quality cotton too. But out of all the possible fabrics, a Turkish cotton towel is the best pick for your bathroom. It has that luxurious and lavish feel to it. If you consider softness and dense thread for your towel, then this is something you must buy. Turkish cotton has longer fibers that give towels extra durability and a softer feel. One should always make sure that towels are soft and plush in their tailoring because anything that comes in direct contact with the skin should be of ultra-quality. They are popular in hotels and spas and that is why there should be no speculation of using it in your house too. The best thing about this towel is that it becomes softer and plush after washing!
Go for vivid colors & patterns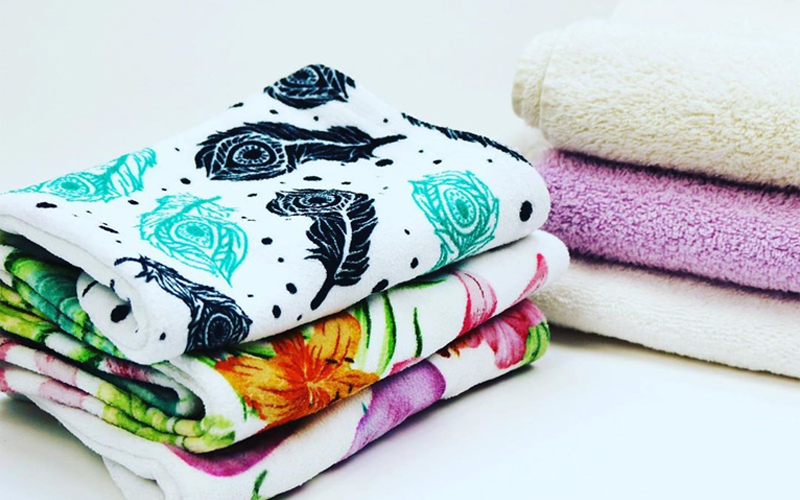 Why pick the same old boring colors when you have a lot of options out there? Yes, you should ditch the standard colors and pick the most vivid colors for your bath towels. There are so many options in bath towels and all of them are flattering. But if you ask us, we would recommend picking bright colors so that they enhance the look of your bathroom space. Match them with the theme and then pick the perfect colors. These designs when placed in your bathroom corner, will look plush and vibrant. Stock your cabinets with every color and this will turn out to be a timeless and classic investment for you.
Pick Ringspun cotton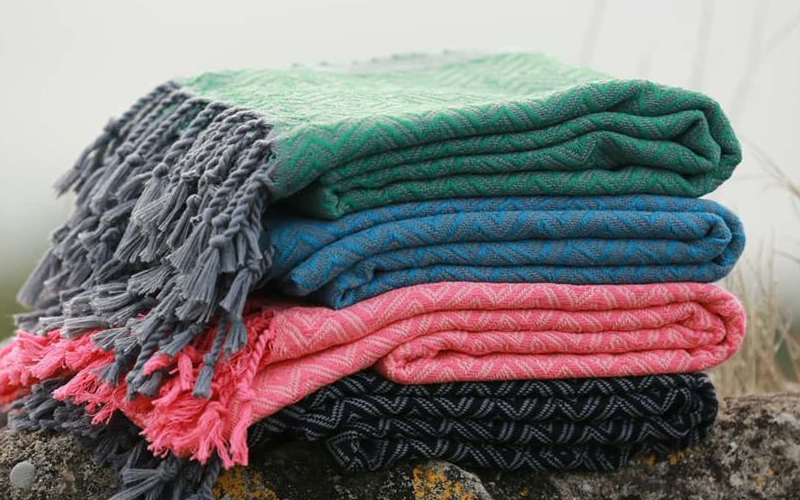 Towels made from combed or ringspun cotton means that their fibers are combed together to remove shorter threads. By removing these short threads, they leave behind the strongest and longest threads which in turn, reflect the quality of your towel. These ringspun cotton towels ensure durability and last for a longer period. They have a longer shelf life. This kind of fiber makes sure that you have a smooth towel for years to come.