Nowadays many people are moving and started living on their own. To do so they often move out and rent some small spaces or share them with people. Usually, people are a bit doubtful about living in small spaces as they can find it compact and congested. Small spaces are beautiful and cozy. All they need is to be decorated properly. You need to properly take care of how you utilize the space and make the most of it. There are several benefits of small spaces as well.
If you are thinking about living in a small space or if you have a small space, then look at these benefits listed below about small spaces. Look at the list to know what advantages are there about living in a small space.
Small spaces are cozy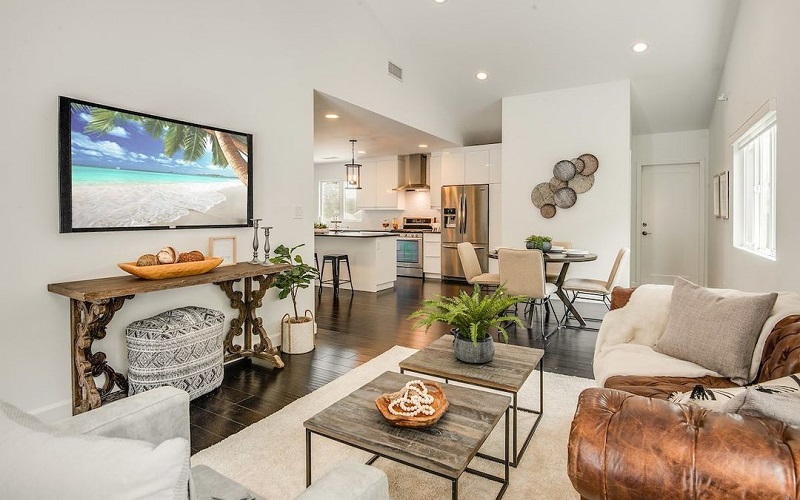 Small spaces are usually seen as cramped and people find it difficult to be in. But it is quite the opposite. Small spaces are not too difficult to decorate and can easily be made into a cozy place. When you have a large space then it gets difficult to arrange things in such a manner to make the place feel warm and comfortable whereas, in a small space, it is easier to fill the space and adorn it with things that increase the coziness. You can just use some rug, blankets, candles and can make a big difference between the ambiance of the place.
Easy and cheaper to spruce up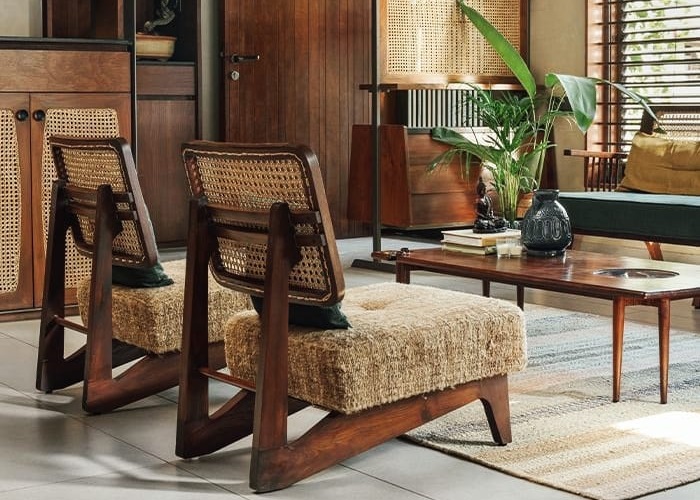 As mentioned above, small spaces are easier to decorate as they do not need big or different sorts of furniture, all they need is some necessary furniture and the right way to decorate it. Some inexpensive furniture and some skills to decorate it is all you need to spruce up your space. After the furniture, you may need some décor accents. In larger spaces, you may need some expensive and big décor pieces to make the place look homey and cozy whereas here in small spaces you just need some cute accessories such as candles, pillows, throw sets, some flowers and you got the vibe.
Small spaces means easy to clean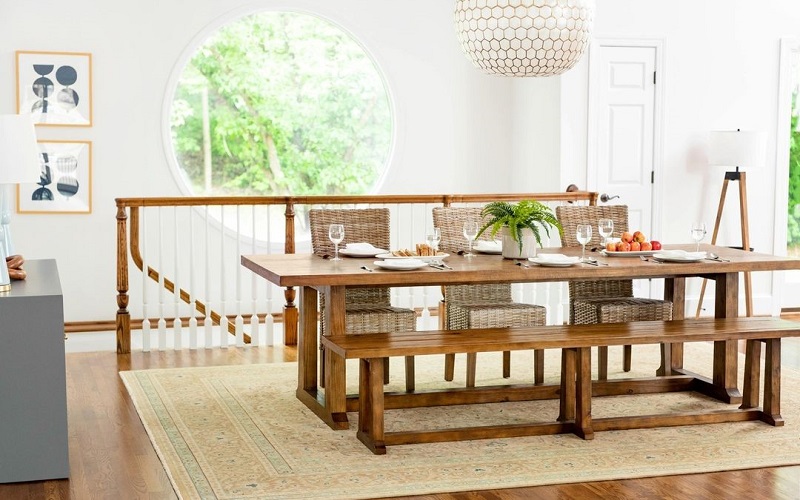 Small spaces mean less surface area which means you have less space to clean up. In small spaces, you need not worry about the hours and hours that will be spent in cleaning the place, tidying things up and organizing everything, and putting them in their assigned place. In small spaces, you do not need to spend all your time and energy cleaning the place. These cozy spaces take less time to clean and you can use the extra time available to you to enjoy. These spaces can be organized effortlessly.
You can personalize the whole space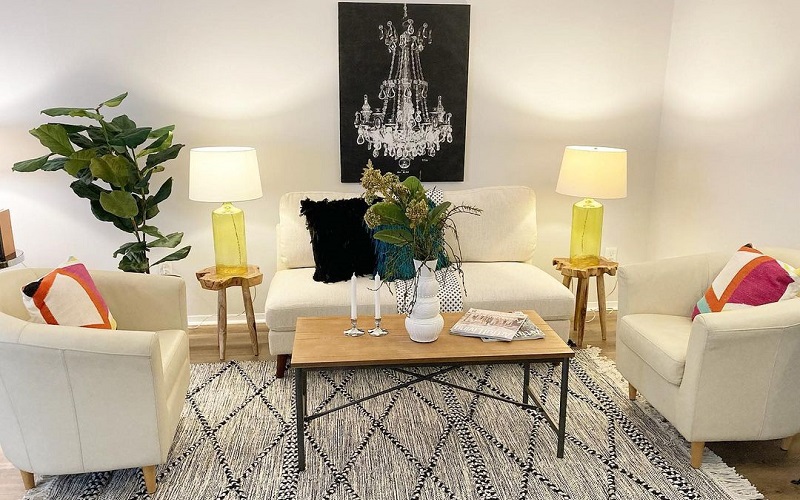 The place you are living in should always feel like you. It should represent you and your personality. Small spaces make it easy to create a space that represents the person residing in it. Small spaces mean limited space and you can decorate the limited space in whatever way you like. Make the place welcoming and comfortable for everyone. Limited space means you need less stuff to make the place look and feel like you. You can mix and match different styles or themes.
Can even practice minimalism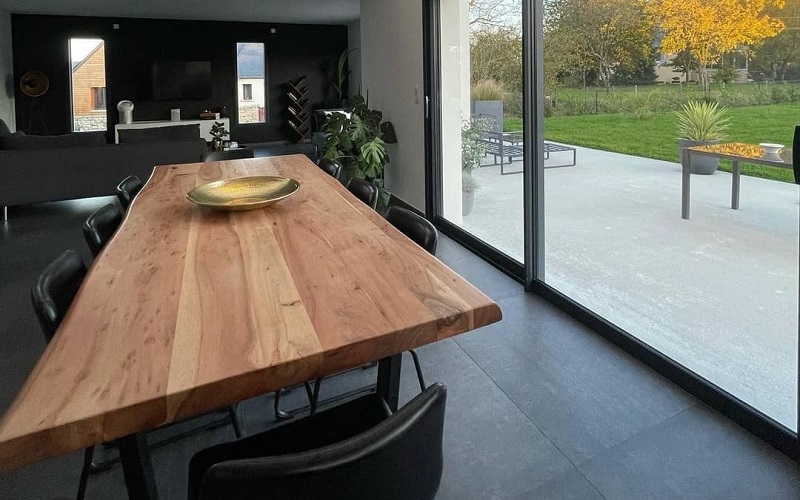 You can even try and practice living in a minimalist way where you only keep things that are of use and remove the ones that you do not need anymore. This way you can organize the stuff easily and you do not need to worry about the place being messy or cluttered. This style of décor is gaining popularity among people in today's time and people are trying to live in simple décor that will make you feel good and relaxed.
These are the benefits you will get from small spaces. Small spaces do not mean being cluttered but mean being cozy. Make sure to organize everything and make some rules in the space such as assigning different places to different stuff and making it a point to remove the stuff that is no more in use. This will help you create some space in the room and make you feel cozy and comfortable. These spaces are easy to decorate with small interior elements and you can even change the look of the place in no time with just some effort. Create your own space that matches your vibe and makes you feel good.