It is a good idea to have a bedside light that can brighten up the space. You can use this bedside light to use when you are reading something or add more light to the place. You can also use it as a dim light when you are sleeping. The bedside lights are used as a small source of light but that is not their only purpose. You can go and look for the right kind of light that would provide you with a good amount of brightness and also look great in the house. The one that would elevate the room of the room and would work well with the theme and decor. This will help you have a new element in the room that would enhance the ambiance.
1: Rattan Pendant Lights
Rattan is a great style that not only provides you with a natural element inside the house but also a great lampshade idea. This is the one that you can use if you are looking for soft and soothing lighting in the room. Rattan lamps are made by joining rattan which creates different designs that can be seen when you light the lamp. You can go for a pendant light that is suspended from the ceiling and would not use any of the space on the bedside table.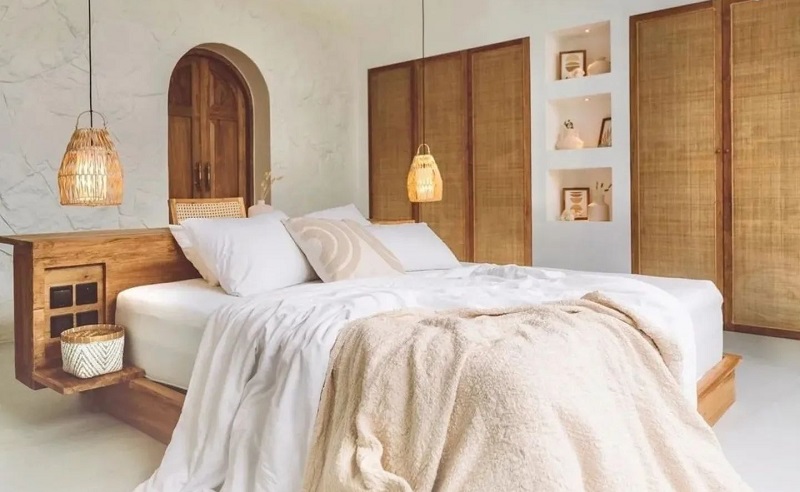 2: String Lights
You cannot go wrong in decorating the room with string lights. These lights are super magical and make the room look surreal. These lights are versatile and can be used in a variety of ways. You can use these string lights and place them behind the bed, you can place them on the table next to the bed or you can also use them and create a stunning canopy of lights with these warm and magical string lights.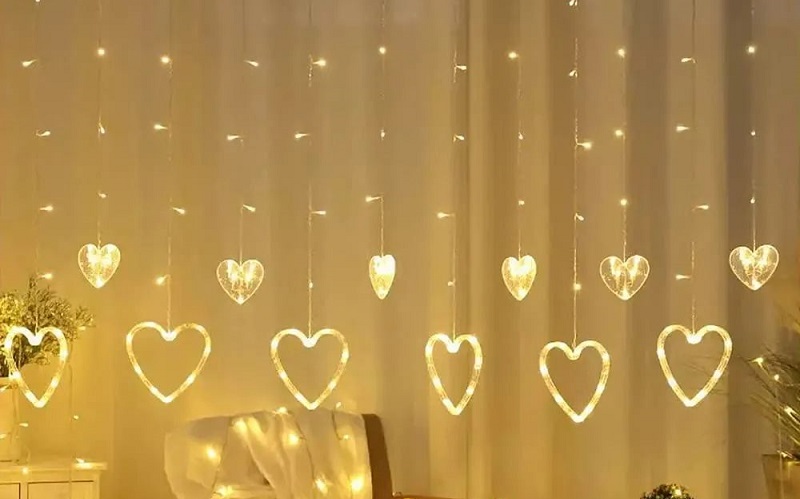 3: Orb Lights
Orb lights are cute and magical. These are little moons that you can place next to your bed and that can create a soothing and magical element in the room. These orbs' lights can be placed anywhere in the room and would help you in creating a wonderful lighting aura in the room. You can use it as a bedside light. Some orb lights even have a remote control so that you can control the warmth, color, and brightness and set it to your choice.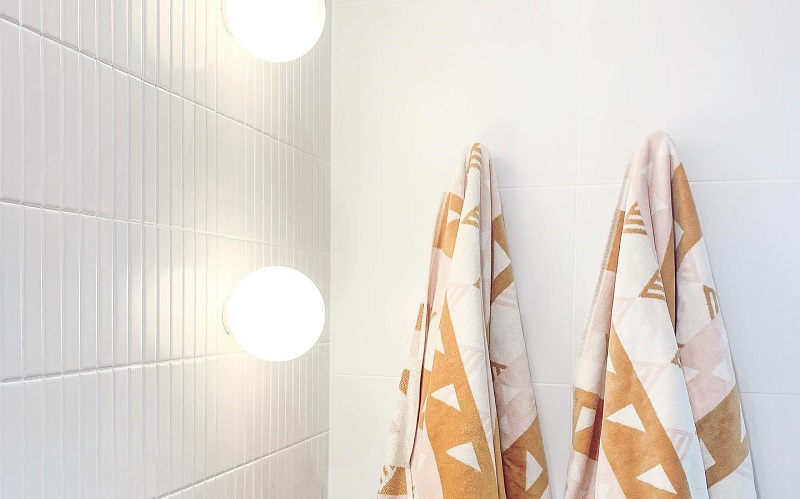 4: Arc Floor Lamp
As the name suggests, these lamps are the ones that have a shape of an arc and are placed on the floor. These lamps are used in a contemporary style and are used to add a new element and shape to the room. The lamp is usually of some neutral colors and the lampstand is in the shape of an arc that looks great and adds a sculptural element to the room. You can use it as a bedside lamp or can also go for a reading lamp with a chair next to it.
5: Mismatched Style
You can add a modern touch to your room with the help of this stunning light. These bedside lights are mismatched as they would have the same style but a different design. This would make it a unique lamp to put in the house. You can get one hanging and one kept on the bedside table, you can go for hanging and next to the wall or any other kind of mismatched that would make your room look unique and beautiful. They brighten up the room properly and that too in a stylish manner.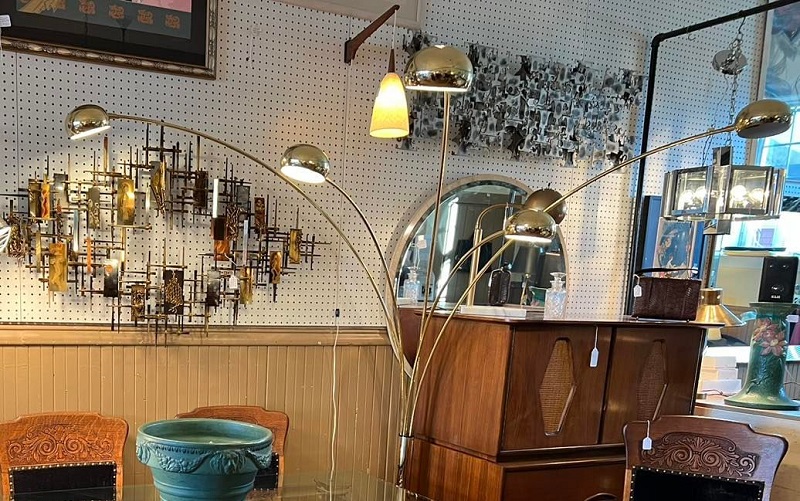 You can go for the ones that are listed above and select them as a new addition to your room. Even if you do not have much space beside your bed to place lamps or things you can still get the best lights for your room. You can go with the ceiling, or hanging ones, or can get the ones that can be installed on the wall beside the bed. These lights save space and provide you with nice stylish bedside lighting. There are so many designs that you can go for and decorate the room with. You can have great decor with these dreamy and stylish bedside lighting.