From chasing hefty work deadlines, attending college lectures, managing house and kids together, and preparing food our daily regime is occupied with so many errands that by night we look for relieving our stresses on a comfortable and cozy mattress. Though not many mattresses accomplish what they claim. And we are always in search of comfortable lounging. But our findings will solve the search for a perfect sleeping aid. Bear Mattress has highly impressed us with the use of innovative technology in their mattress that adds to the general well-being of energetic people.
Founded in the year 2015, Bear has successfully managed to upscale its business. With superior quality products, excellent customer support, on-time delivery, and easy returns and refunds all aids in making bear a genuine hype. Bear is a team of experts that manages to carve out brilliant mattresses each time. The Bear Company sells a vast range of products from the flagship all-foam mattress to a hybrid mattress, pillows, sheets, and adaptable bases. The company is your one-stop-shop for all the bedding solutions. Whether you're a side sleeper, old-aged, having any back problem, or an athlete, Bear has fetched the best for you. Comfort, transition, size, and cover Bear Mattress are bang on in every aspect.
But before any conclusions, we have got a detailed review on the site and the products so that you can make a wise purchase. So, lets' scrutinize whether Bear mattress is just a gimmick or a genuine steal!
Cover and Comfort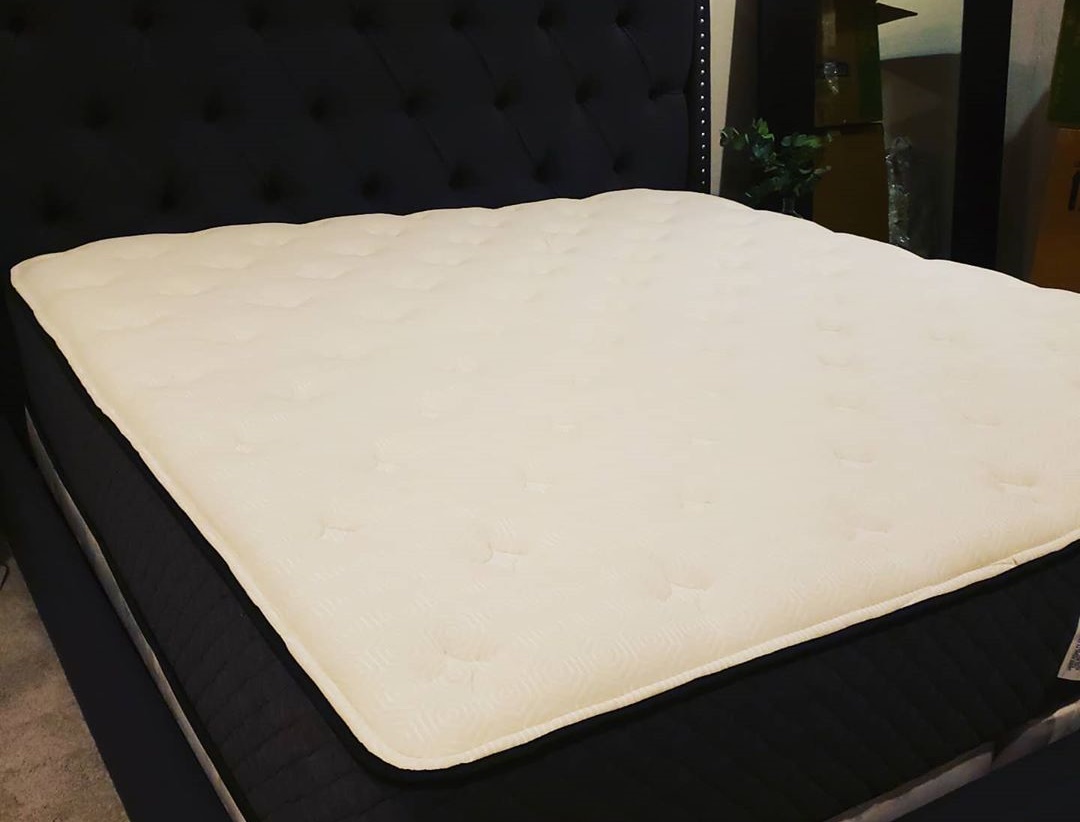 The products offered by Bear are a creation of decades of research so that they put forth the best sleeping partners. The Bear Mattress is unmatched when it comes to comfort. The material used helps the sleeper to adapt to the structure that renders immediate pressure relief mainly at the shoulders and hips. This feature is really beneficial for active folks who need to alleviate tensions after a hectic day.
Next comes up the cover, the Bear cover is built with a very brilliant material called Celliant that helps in recovering while sleeping thus making it a great deal for athletes. The cover is soft in touch and feel.
Delivery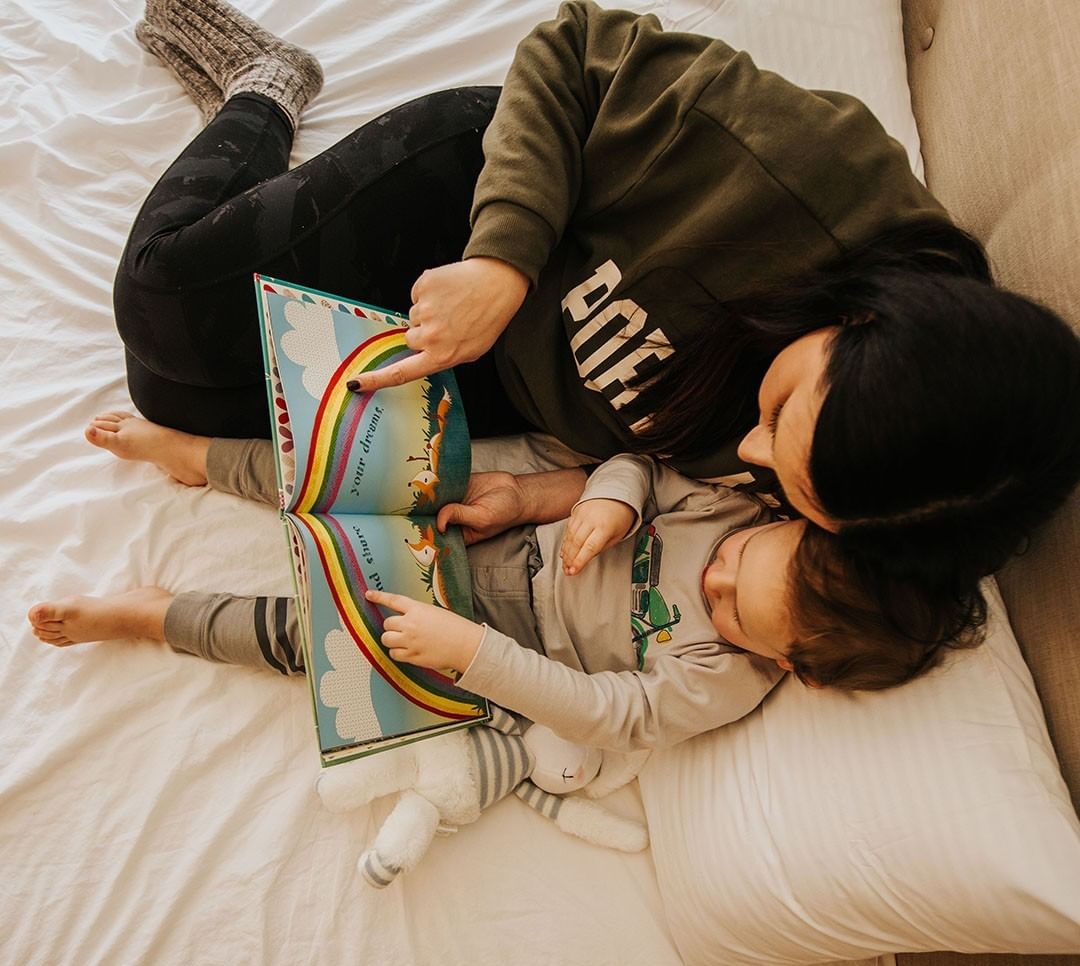 The brand claims to offer faster delivery with a period of two or three days from the order. And in reality, they stick to the timelines mentioned by them. You'll be highly satisfied with their on-time delivery of products. Though delivery depends largely on your location but still Bear manages to deliver your order in the best time possible. The on-time delivery makes it the star feature of the company. With your order at your door-step in a much shorter time than you can imagine, you build trust with the company.
Pricing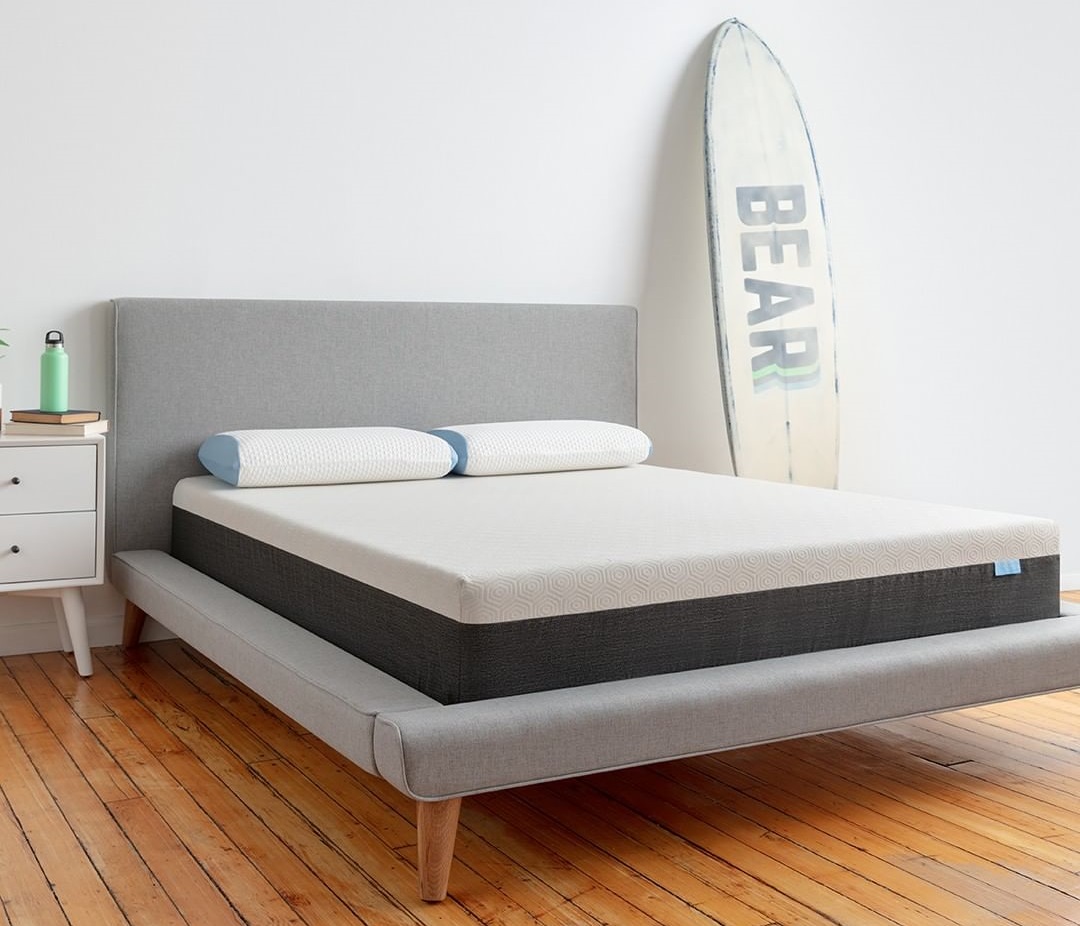 The Bear products are priced so that everyone reaches out to them. With the quality offered by the Bear, you'll find their mattress and other products to be priced quite reasonable. Whether you're a thrifty buyer or like to splurge, the Bear has got you the best price. With a starting price of $480 and the queen size at just $840, the Bear serves every budget.
Customer Support
The Bear offers excellent customer support with around the clock response mechanism. The experts even help you in setting up your mattress and solving any product related query you might have. Bear understands that purchasing a mattress or other bedding essentials online is quite perplexing. Thus the company offers a free trail for about 30 days so that you make a purchase once you're completely satisfied with the product. In case you didn't like the product the customer support is there to offer you a complete refund.