American houses are a lot different than European ones. With a common language with slight variations, these two places have a lot of differences when it comes to everyday things. You can get to see all these variations and contrasting elements when you travel there. One of the striking differences is between the house and its interior. There is a huge shift in the design and materials used. While the American ones are now a lot influenced by the migrants that brought their style to the land, European houses are inspired by their roots. You can get to know all the areas that have a contrast in decor in these two styles and then go with the one that you are the fondest of.
1: Open Space
American homes usually have an open space plan where you can have many rooms connected. You can have a living room next to the dining area without any division or a wall in between. They have open areas to make the house feel spacious and bright. However, it is the exact opposite in European home design. There are specific areas with proper division. There is a living room, then a separate dining area and so. People are now slowly shifting towards open places to make the area feel spacious.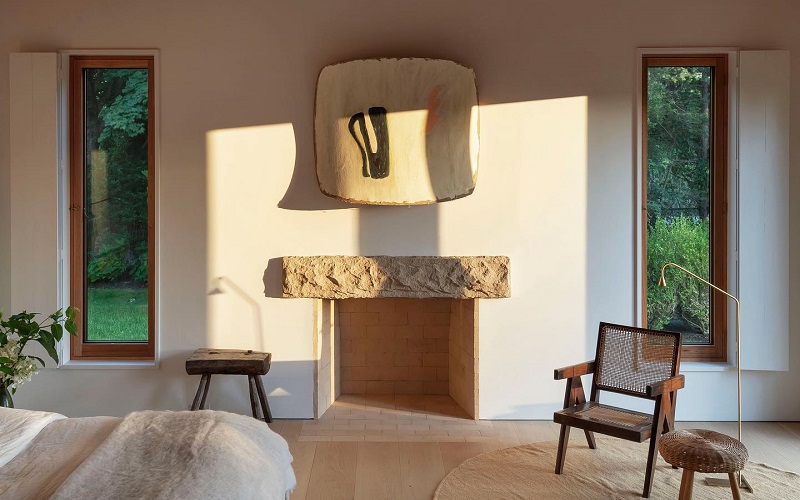 2: Kitchen Area
European kitchens are separated from the dining area as it is considered uncomfortable to cook and prepare meals for the guest in front of them. People have a separate dining room where everyone has a meal and these kitchens are smaller in size with a smaller island and counter area. On the other hand, American kitchens are open and have a sitting area such as a dining table near the kitchen, and even have some seats near the island too. There is a contrast in the material used for flooring in these two kitchens as well.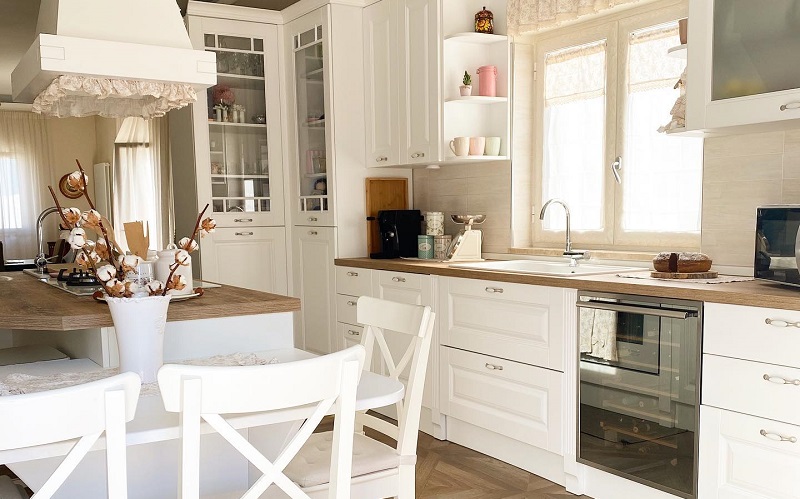 3: Rooms
American houses have bathrooms for every bedroom whereas in Europe you can only see one or two bathrooms even for a four-bedroom house. American homes have many rooms, even some extra to use for storage and for guests whereas in Europe people are comfortable with having only the rooms that they require. You would not see many extra rooms in these houses. There are only the ones that are needed.
4: Position of the House
American homes have a long driveway along with a garden that then goes to the main door. There is ample space for people to sit and have a nice time, for kids to play, and to have space for your car. There is a lot of space in front of the house and away from the street. On contrary, European homes are near the street and have a very small garden. They usually do not have a garden in the front. There is very little space to sit and play.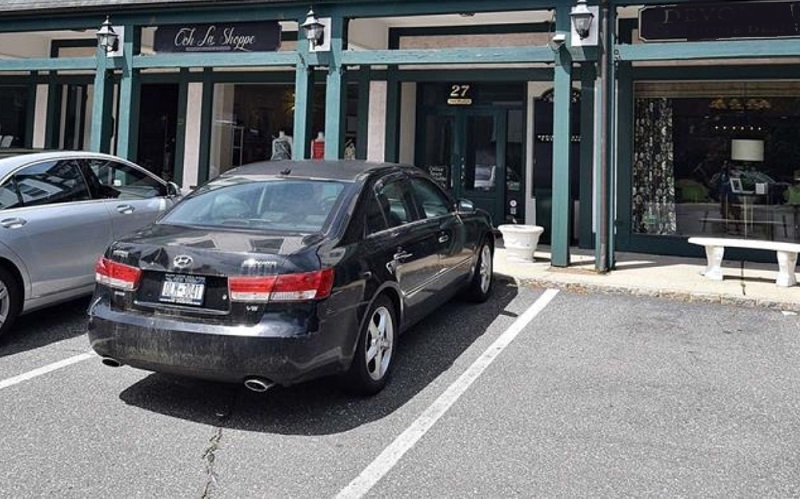 5: Styling of the House
Europeans tend to style the space in a simple manner with stunning furniture and draperies. Though along with this the overall style remains minimalistic as there is a limited space they can work on. On the other hand, American ones are more toward the maximalist style where they have lavish designs and unique elements in the house. They use rich and vibrant colors and have heavy upholstery in the house. European homes have colors that match or work well together along with some prints that would decorate the place.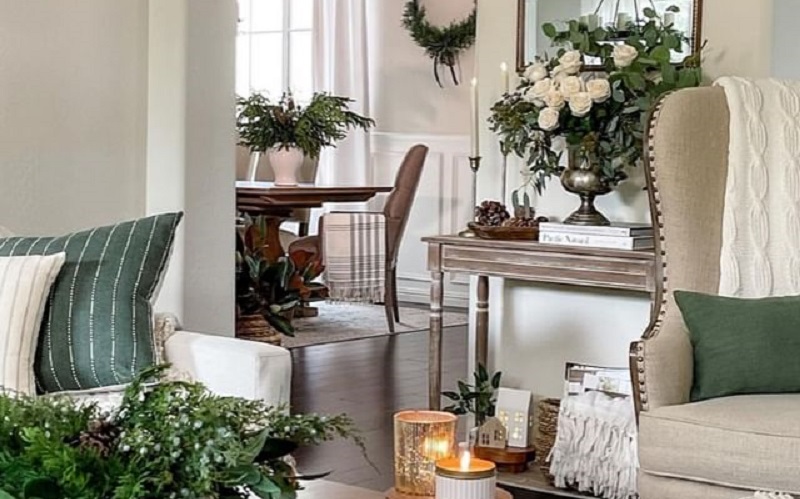 These are just some of the many differences that you can see between these two different kinds of houses. They are both functional and stunning, making them both the choice for your new house. You can even infuse concepts from both styles and work on one great interior that would make the place stunning and wonderful to live in. these differences in house designs are what make these two unique from one another and let people have options and ideas as how they what to have their interiors done. Learn about other interior styles and incorporate the ones that you like the most in your house and elevate the look.