The 50s was the time when the decor style which is now known as the mid-century style was at its peak. This was the time when people are looking for something modern rather than traditional, after world war 2. There are many elements in this style that can be added even today and that would make the house look great. The sleek touch to the crisp edges, add fun to the interior and make things unique. Some elements in the design make this style fun and energetic such as adding colors and prints or adding touches of retro in the house. You can go with modern minimalism and add some touch of retro with the mid-century or the decor style of the 50s.
1: Vintage Stuff
One of the easiest ways to add retro to the house is by going with the things that were famous in that time so that whenever you look at them they take you back in time or they provide you with a sense of nostalgia. You can use products such as a retro fridge or can go and get the record, radio, clock, or any other thing that would add a nice retro touch to the hose. These bright-colored things add color to the rather modern and minimal place.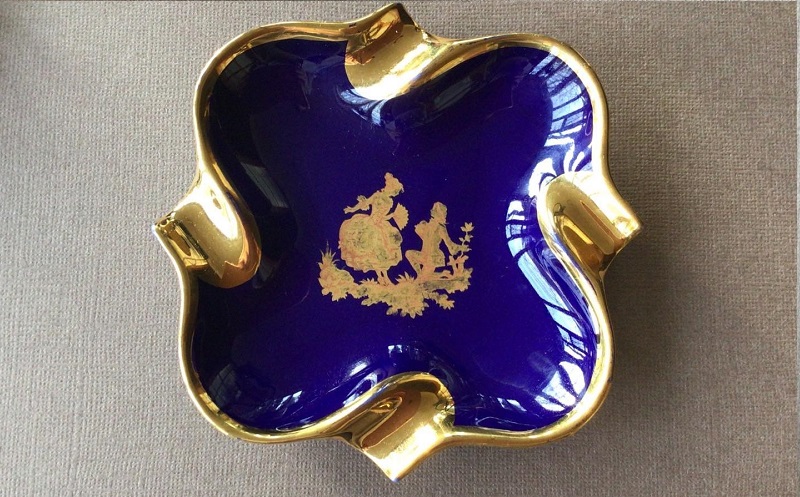 2: Candy Color Palette
Candy color was a lot famous in the 50s and thus if you want to have this style or the retro touch in your house then you can do that with the help of this color. You can add candy color to the decor to add that retro vibe to the place. There are so many places where you can add this color. You can go for an accent wall or can decorate the place with fabrics of this color. Getting bedding of this color or curtains or any other things that would add candy color to the interior.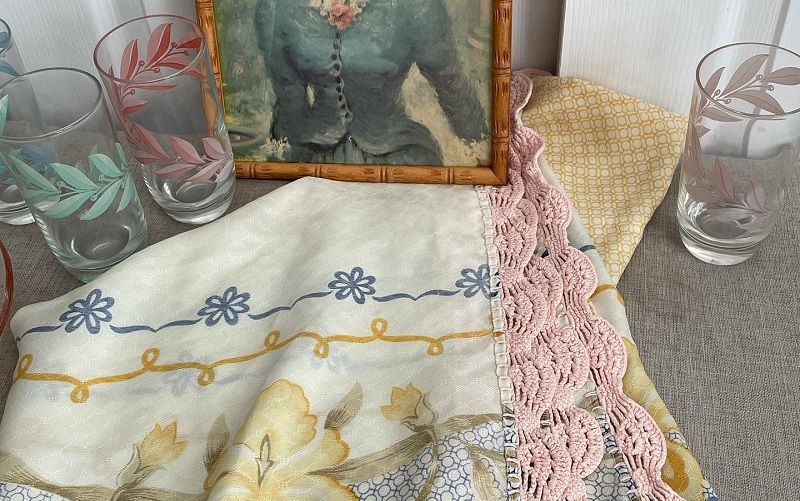 3: Checkerboard Tiles
Checkerboard tiles were a big hit at that time and you can bring them back into your house. You can use these tiles in the kitchen or the bathroom and add a nice touch to the place. These checkerboard tiles are cute and vibrant with the opposite colors black and white. They would look good in any kind of decor. You can get big boxes or small ones depending on how you like your decor and how you want to spruce up the space.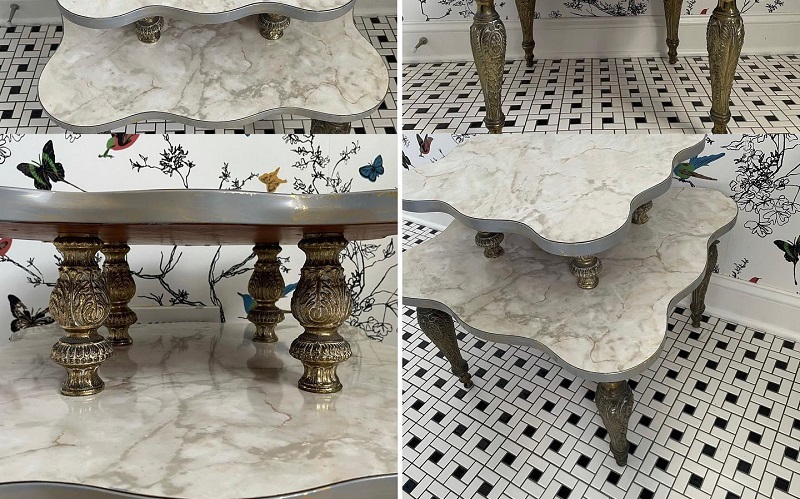 4: Neutral Palette
This will not be a problem for anyone who likes using neutral shades. You can use neutral shades in the house and add a touch of the 50s with it. Neutral colors are used in that era and you too can use them so you get to decorate the house with them and add the retro vibe. You can go for a retro theme with the help of some textured fabric that you can add to the room as pillowcases, blankets, throw sets, and other things.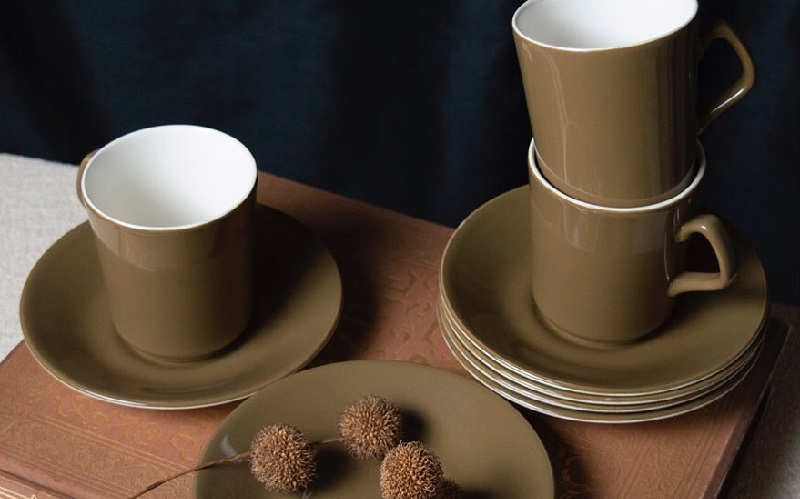 5: Wooden Panels
Wooden panels add a new element to the house and make the place look great. They add warmth to the place and create a comfortable atmosphere. You can use wooden paneling in all different places in the house such as floor paneling, wall paneling, cabinet paneling even ceiling paneling. There is a variety of ways you can use to add wooden paneling in the house and add that 50s touch to the place.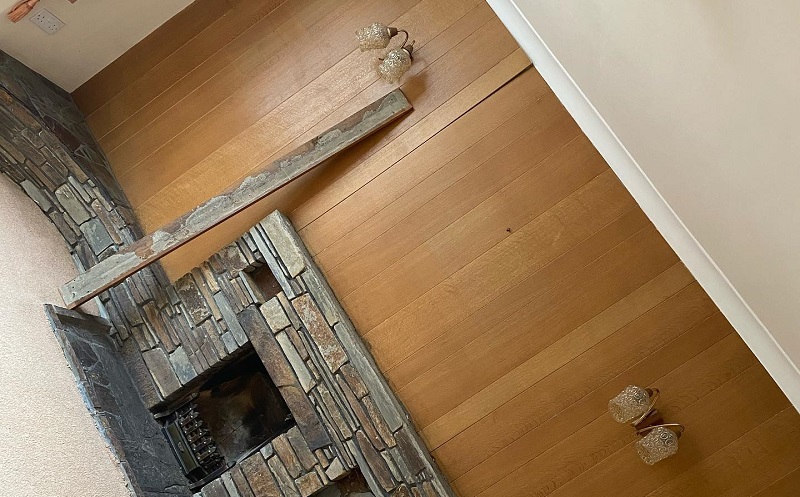 Your current style has nothing to do with the fact of whether you can add retro flare to the room or not. There are so many ways you can add these retro touches to the place. You can go it subtly such as adding a decor piece or wall art or go big by adding things like furniture, tables, drapery, and others. The decor is a vast concept and you can also mix and match things that you feel would work effectively. This way you get to have more options and a wider range to select from. The interior of the house has to be something that you like the most and something you are comfortable with.