Scandifornian, Scandinavian plus Californian, a mix of these two together created this stunning interior decor style that is now gaining popularity. This is the latest style made by mixing already two very famous interior styles. This has a touch of sleek and clean elements of Scandinavian decor with the boho vibes from the Californian design. This is the ideal balance that can create the right kind of interior with elegant furniture and warm tones. You get to have a soothing interior with a touch of warmth in the house that creates an inviting vibe and comfy place. The simplicity of Scandinavian is mixed with vintage elements, a minimal approach is combined with boho elements to create a relaxed Scandifornian home. Look at the elements that you can use in this style.
1: Mixing Different Palettes
Scandifornian style means a mix of Scandinavian and California styles and this style means a mix of calming tones with warm elements. One of the styles uses whites and neutrals while the other used warm shades such as tan and rust. You need to mix these two styles and change them into something new that can incorporate the two. You can use the common white shade and work with the other colors and create a warm yet relaxing environment in the house.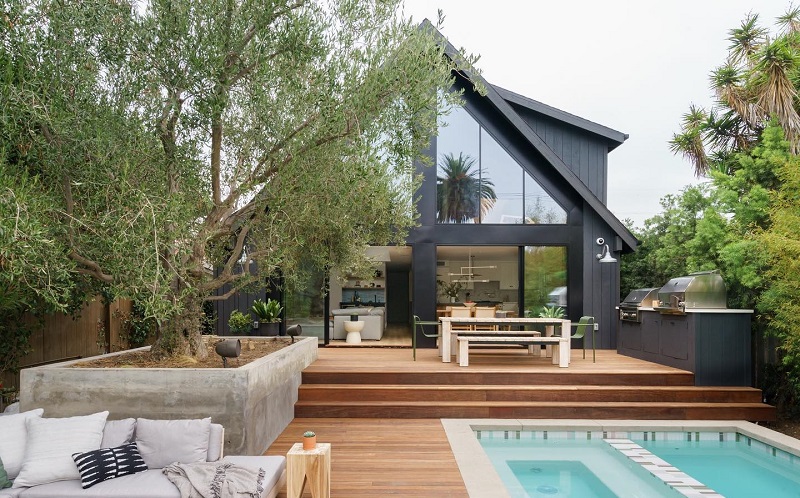 2: Light Wood
Both these styles combined to create this popular style use light or blonde wood. There is a lot of use of wood and wooden accents when it comes to this style and you can use these light shades of wood to decorate the area. You can add so many different types of wooden elements to the house in the form of coffee tables, side tables, chairs, decorations and so much more. This wooden decoration makes the place look chic and cozy and easy to style.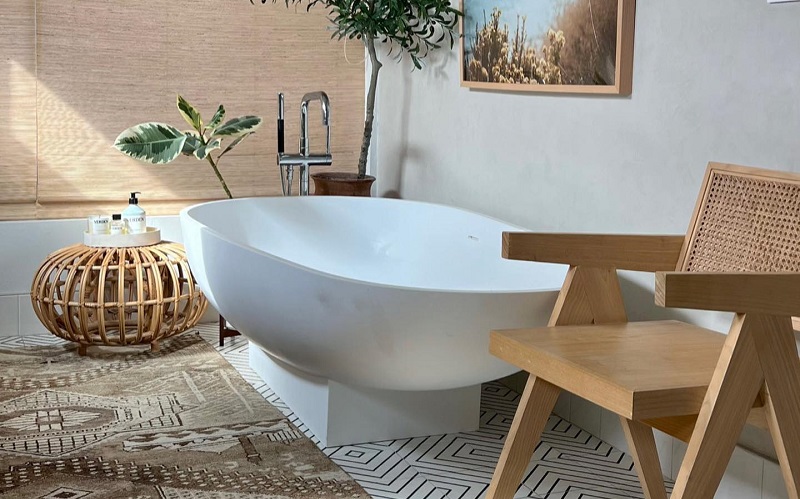 3: Natural Light
You need to have a lot of natural light when it comes to this style and thus you need to have a lot of windows in your house. You can have floor-to-ceiling windows that can bring the maximum amount of natural light into the room and makes the room look spacious and big. You can add as many windows as possible to have a sunny environment. Open space plans in the hose work well with big windows and would look great with this style of interior.
4: Use of Organic Stuff
You need to use natural materials when it comes to decorating the place. You can use these natural and organic materials such as cotton, linen, and even jute to add warmth to the space. Cotton and linen would make the space feel sleek and jute would add the boho Cali feel to the house. These elements can be used in various forms such as for bedding, wall decor, rugs, curtains, and other various draperies in the house.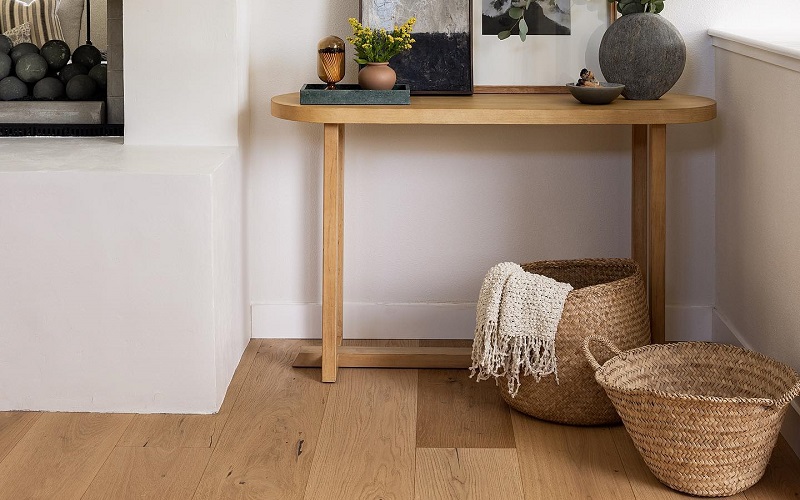 5: Sleek Lines
Add sleek lines in the interior to have a chic ad elegant decor. You can do so with the help of furniture. Add couches and sofas that have straight edges and similar tables and chairs, rugs, cabinets, decor elements, and even some shelves and other things to make the space look decluttered and well. Go for a minimalist look with touches of boho style together to make the place style up in Scandiornian style. Going an eclectic style or more toward the maximum style would make the space look cluttered and messy and would not make you feel warm and cozy.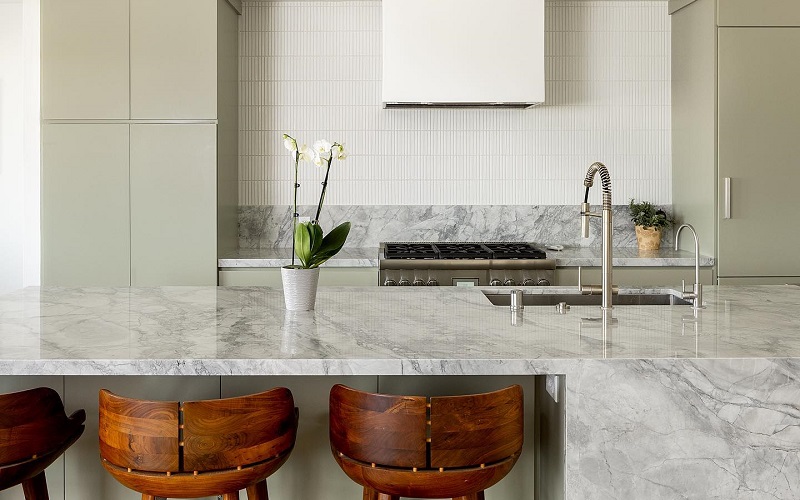 Get a calming atmosphere inside the house with the help of this stunning interior style that you can use and decorate your interior with. There are elements from both styles that can be used in this style and work together. You have to look at the elements that you would like to add to your interior and make them work together so as to create a comfortable place for you. The decor of the house is for the comfort of the people living there and thus it is important to select things that would make you feel better and relaxed when you are at home.