A study room is not a usual room, but a room that compels and motivates you to study. This doesn't mean the room should be a quiet, austere and boring place to dwell in, rather it should be a relaxing and rejuvenating that fits your style and personality. The place should be a well-organized one with plenty of shelves to place your books in. There are many factors that are important for creating a perfect study room such as lighting, color selection, bookshelf design, and storage space that together creates the best study room.
Don't worry decorating the study room doesn't require a lot of practice and time. Just keep in mind a few things and you can create your ideal study room.
Efficient use of wall-space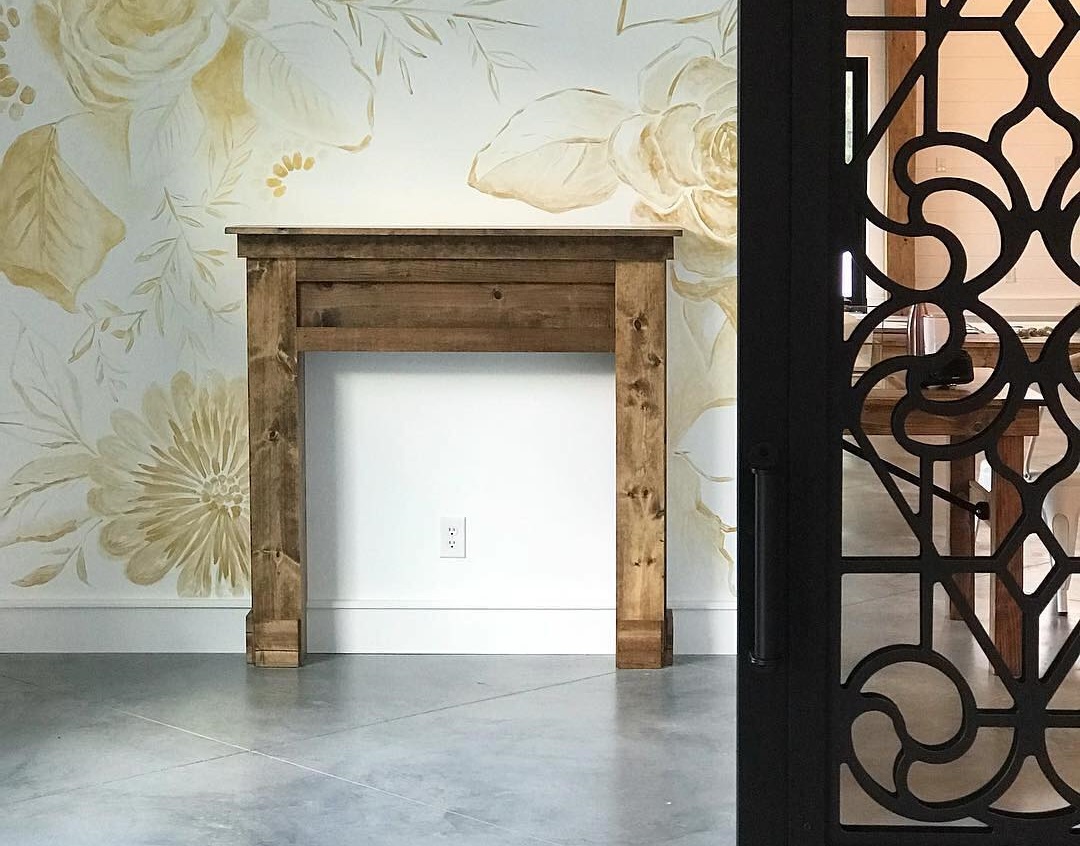 While decorating a study, don't overlook the space on the walls. You can make most out of them. The study room walls can be furnished with a long, wall-mounted shelving unit or with lots of storage cubbies for books, desk accessories as well as a few decorations. Under this unit, there can be a minimalist wall-mounted desk and a few stools that fit nicely underneath. Designing a study should focus on providing an organized look to your study essentials.
Another great way to use a wall, especially one with a difficult shape, is building a custom bookcase. It can cover the entire wall and can be the main storage element in the room. This type of design will suit those with large book collections.
In case you have a small study room you can also make the most of it by incorporating open shelves and wall-mounted desks. This will provide you with plenty of space and will elongate the visual appearance of the room.
Color Selection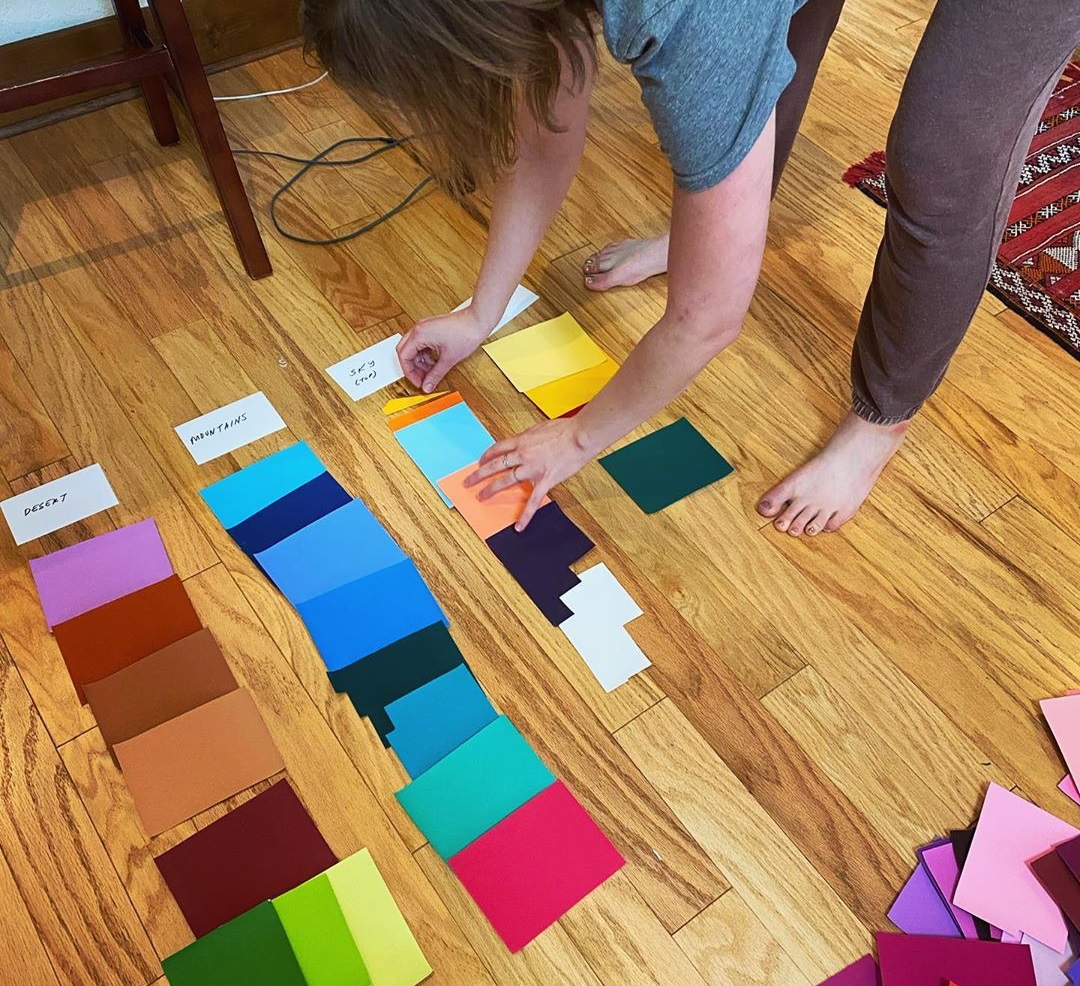 While decorating your study room doesn't neglect the importance of the color theme of the room. Colors help enhance the creativity of the room. You can surely play with colors but try to keep a minimalistic approach while going with color selection. Don't go for dark or oh! so bright colors that won't feel pleasing to the yes and will tend to break the concentration. A mix of lively colors is what keeps the brain going! Rather, go for more neutral colors. You can also color the desk and the chair combining it with eye-catching wallpaper.
Adequate Lighting
The most important aspect of study decor is the ample transmission of lighting to the room. You don't want to affect your eyes with improper or inadequate lighting. Lighting should be of the broad spectrum i.e. installed in every part of the room, so you don't have to restrict your study to the lights.
But no need to go in the opposite direction, severe light like fluorescent can also do damage to the eyes. Natural light is good for the day time, but may become a distraction at times, so putting draperies or blinds is a good idea.
Don't overdo it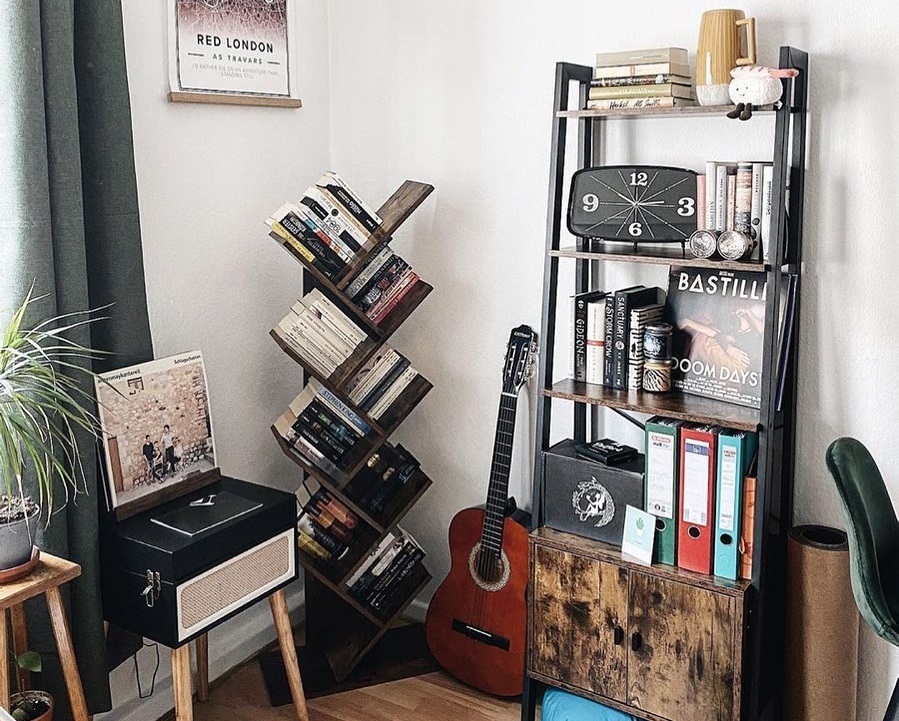 The ultimate goal of your study room is to provide you a cozy place to sit in which will enhance your study performance. If you pay too much attention to beautify the place instead of studying itself, it may quite serve you in the opposite favor, and we don't want that. So, don't overdo it.
Focus on a minimalistic approach with equipping the room by all necessary stuff and a go-to easy decor. Don't draw it into a room of distraction. Also, the room should have good ventilation; it's nice if you add some kind of motivating charts on your walls. You can also include schedules, calendars, exam dates, etc. and that's all for a study room decor.
Accessorize with Rugs and Planters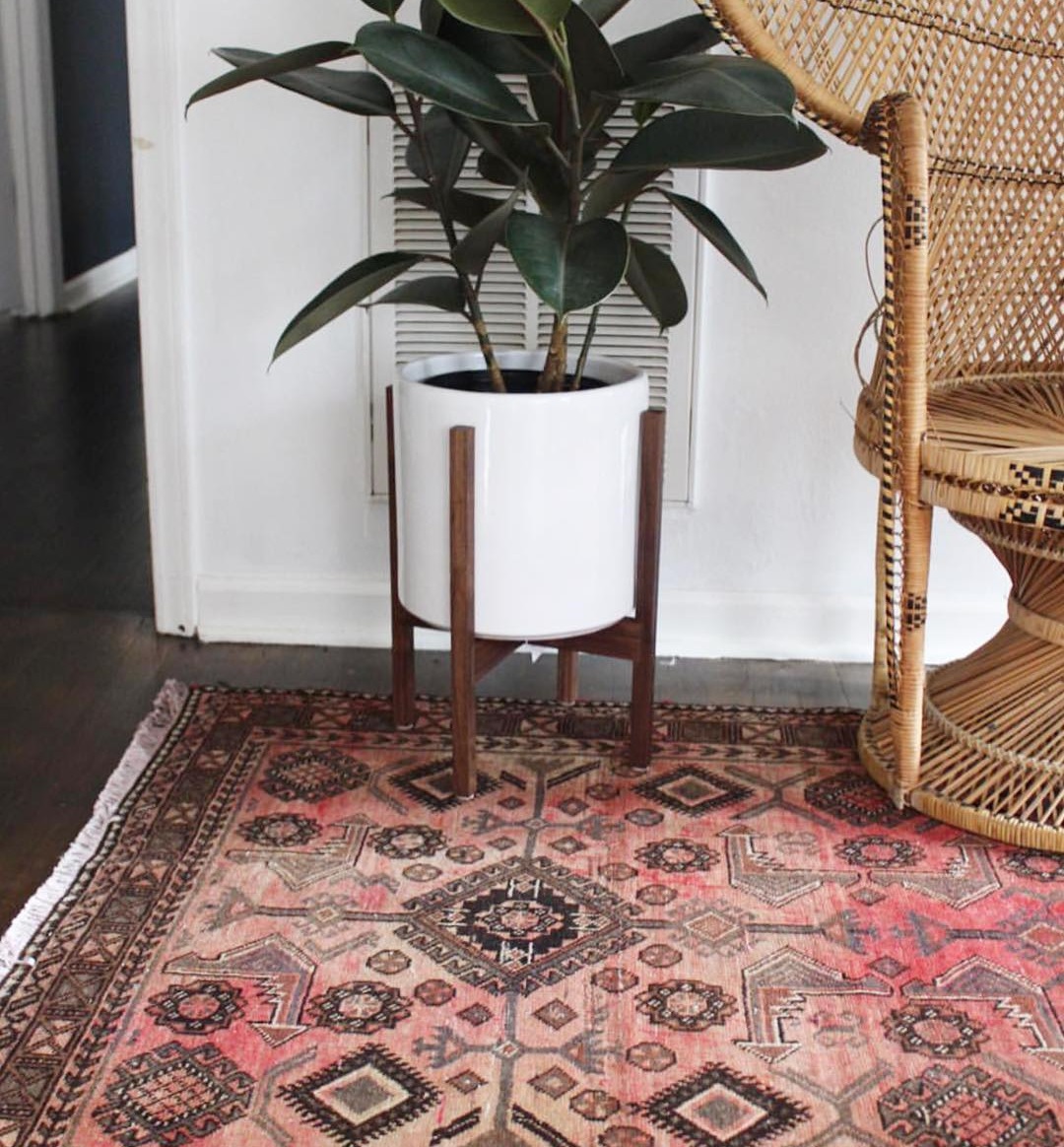 You can add solid rugs beneath your study chair. This adds a very chic element to your room. Go for more gray, brown, cream, and white-colored rugs. These colors are very idyllic colors that can complement any style and theme.
If you want to give your study a fresh, airy vibe. Do add some planters. They provide a fresh Amazon to the ambiance which will relax your mind while studying.