There are a variety of architectural styles that one can look for and get inspired by building a house. Cities have a particular type of house style that is famous and so does the suburbs. These houses depict a particular style and personality. There is a huge range of styles that you can look at if you are someone who is looking for a home style for their new house. There are different elements in each style that you can go with if you are working with a particular style. You can even like two or more styles and look for ways to incorporate that into your architecture. You can add the old charm to your house with the help of some of the characteristics and elements used in these home styles.
1: Victorian
This architectural style got its fame during the time of Queen Victoria and thus got its name. Being famous in the 19th century, this has a stunning style to it. With the slope roofs and beautiful windows, this takes us back in time. These homes are elaborated with stunning architectural pieces such as pillows, windows, railings, balconies, and different things. After the architecture, you need to decorate the inside of the house in that style to make it seem victorian. You can see a lot of houses being built in this style and they look stunning and cozy to live in.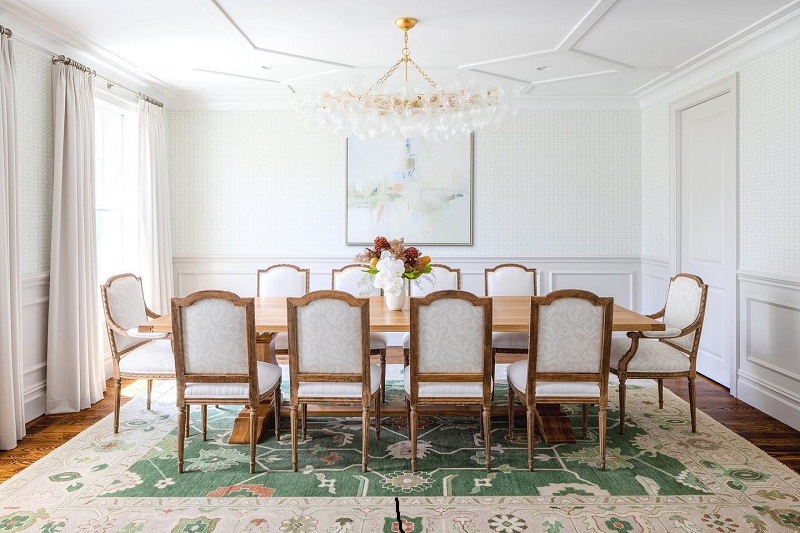 2: Colonial
This style is a couple of centuries old and has so many features present in this. This refers to the time when the country was under the rules of other countries and thus there are several kinds of colonial architecture that you need to know about such as French, Spanish, British, and so on. This style has a sharp architecture with symmetry going around the house. They have a door in the center and windows around the place. You can see a wooden staircase along with floors. Usually are if neutral shades or brick shades.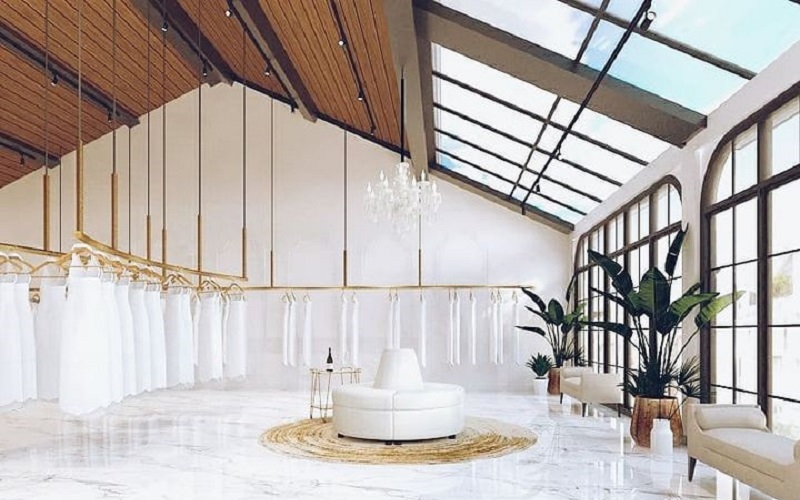 3: Tudor
There is a unique charm with an old architectural style that makes the place magical. You can tell a style is Tudor by just looking at the details. This style uses bricks and timber detailing and has a cozy ambiance around. You can see a garden decorating the place with even a vine or two creeping over the walls. This is a common style in England and is now also one that is found in America. This house has wooden accents all around the place, with a fireplace, kitchen, and even ceilings.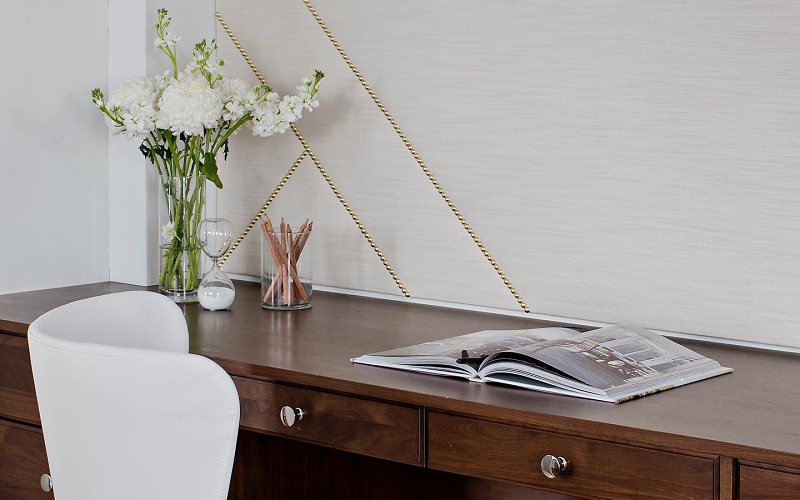 4: Contemporary
Why look for only old architectural styles where you can get the old fairytale kind of vibe when you can go with the stylish and trendy house style? This is a modern style where you can see that the exterior and the interior have a flow which helps in fusing these two and making the area feel comfortable. In this style, there are soft corners and smooth lines. You can see a minimal theme going in the architecture as well as decor. You can add other elements to the interior as well.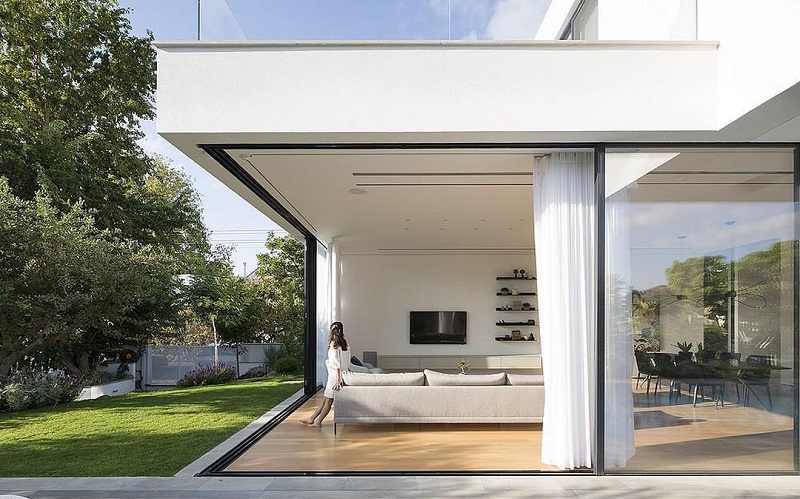 5: Rowhouse
This type of housing is a lot common in England and other European countries, especially in big cities with limited space. These houses are joined to each other and are narrow and long. You do not get a front yard and the front door is usually near the street. This is a great style of housing in major cities where there is limited space. You get to have a couple of rooms, a basement, and a backyard that you can use as you want. Decorate your townhouse in stunning colors.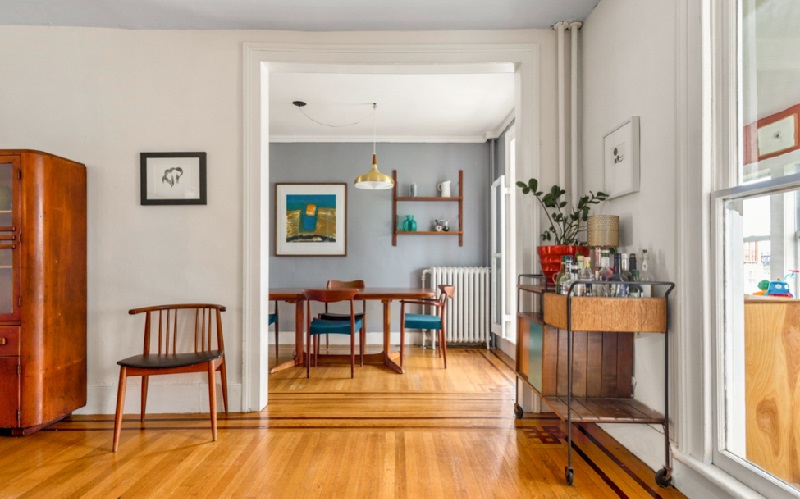 Now you got to know about different types of architectural styles that would help in creating a wonderful environment for you. Look for the one that you would like to add to your house and start with the plan. Go with the one that suits your personality and that makes you feel the most comfortable. There are various other types of styles that are popular and that you can go for when you are looking for one. With the increasing popularity of modern homes, these are the types that make the house stand apart and look unique and great. Learn more bout their characteristics and features.