Shelves have always been a vital part of every home. No matter how much technology has advanced and modernized, these shelves never got replaced and we don't think they are ever going to be replaced in the near future as well. They serve so much of purpose and can safely be implied as one of the best equipments people have come up with. Besides being functional shelves are also used to decorate your space so that it could hold various other elements. These shelves especially come in handy when you are dealing with very tiny and small spaces, as they allow you to free up a lot of space that was otherwise being occupied by some tiny-tiny stuff. Whether you are decorating your bathroom, kitchen, bedroom and any other space, these shelves will always come to use and will do the needful.
While they are possibly one of the best ways of storing things, it's also important to know that this shelving system comes in a variety of option, with each style serving a different purpose. From different styles to different material, you have a whole range of variety to choose from. Listing all of them would be impossible, which is why we have listed only a few of them that are very common and popular. You can easily find them at local stores or order them online.
Fixed bracket shelves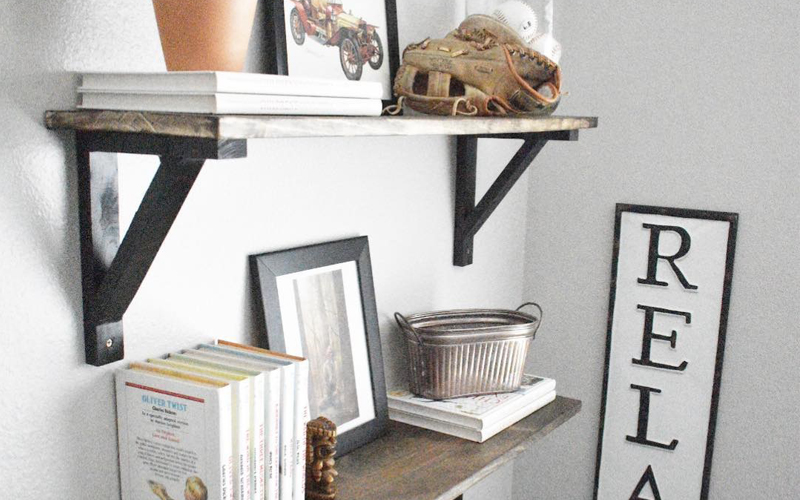 This shelving style is one of the most common and oldest types of shelves which you can easily found in most of the homes. The reason for their popularity is their versatility as they come in many different materials and styles such as wood, metal, etc. The distinctive feature about these shelves is their brackets that are first attached to the walls and then the shelf is placed over them. The brackets are usually made of metals and come in inverted L-shape. But today, you can easily find these brackets also in many variants, from wooden carved ones to delicately designed ones. These brackets are the prominent feature in these shelves which is why it's equally important for them to match the vibe and design of your room.
You can either place this shelf as a single unit or arrange 2-3 pieces of them closely together to form a multi-storage unit. You can incorporate this shelving style to your bedroom living room kitchen or any other space you feel like.
Floating shelves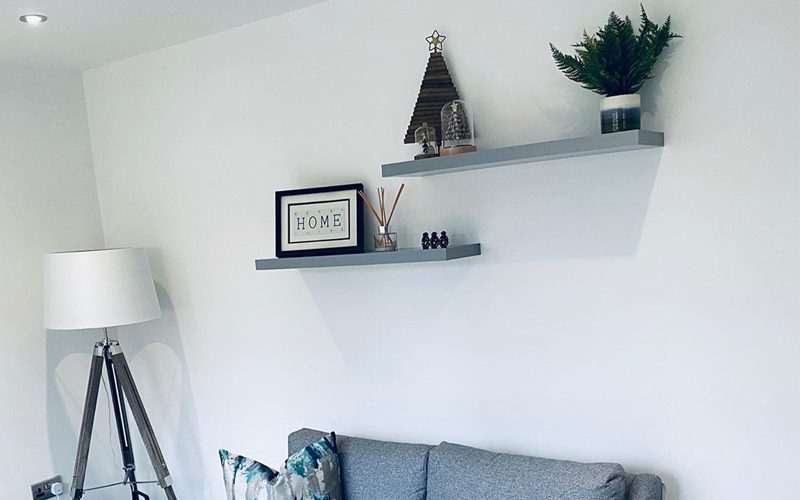 Floating shelves are undoubtedly the most classy and stylish shelving system to have in your space. This unconventional yet striking type of shelf can easily prove to be a stunning decoration piece that can be used to store things in a very organized and unique way, which further makes those decoration pieces look more amazing. Much like fixed bracket shelves, these shelves also need to be secured on the wall. The major difference between the two that sets this unique piece apart is that the screws and the nails that are attached to these shelves are not at all visible which isn't the case with fixed bracket ones, hence why the name floating shelves. Like any other shelves, these also come in an array of styles, colors, materials, and sizes.
Corner shelves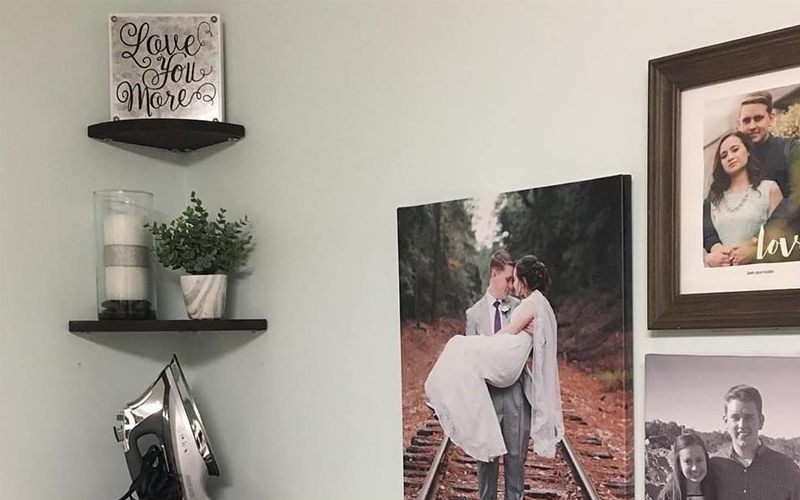 Just when you thought, shelves were only designed to be placed on flat walls; here comes the corner shelf to bust your myth. This type of corner shelf is very purposeful and is a great way of utilizing every corner of your room especially if it's too tiny and storage is the problem. They come in all sorts of styles, designs, colors, and materials, which gives you various options to choose from. Besides that, some of the shelves are also very adjustable that can be adjusted as per the need and the requirement. These shelves also work well in the kitchen where you can use them to store some basic as well as necessary items.
Hanging shelves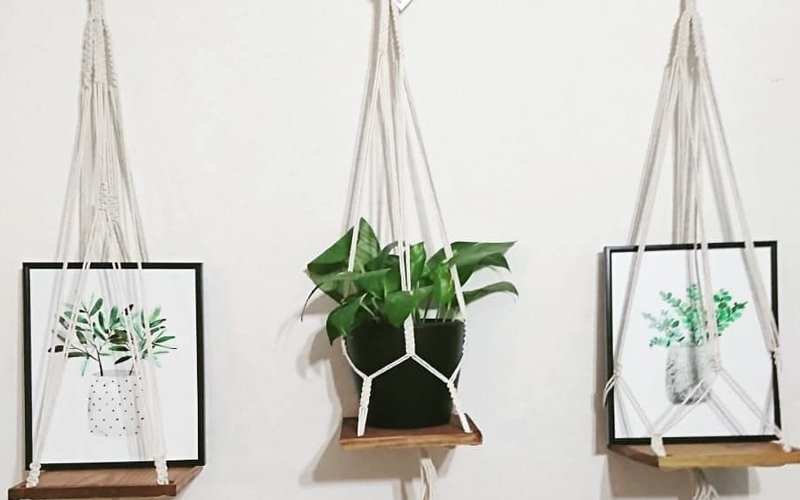 Hanging shelves is another unique take on your regular shelves. They add an element and style to the space whilst providing you with an extra room to store things. They are either hanged high from the ceiling or are found hung below the cabinet or other unit system. You can use these shelves to hold various items such as books, magazines, decoration piece or any other item you like. But there's one thing to keep in mind and that is to not to go overboard with placing things on these shelves. You must know how much amount of load these shelves will be able to bear. And also don't hang them on lightweight walls just to be on a safer side.
Built-in shelves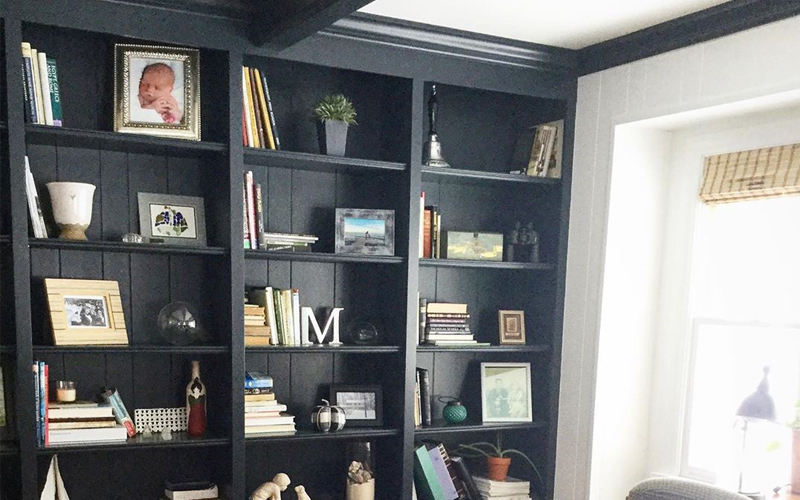 Built-in type of shelves is the most genius way of incorporating storage units in your rooms. Such types of shelvings come with an ample amount of room for you to store various different things. You can make it as a reading corner by adding your collection of books to it. These shelves are very easy to create. You would just need to add few planks horizontally to the wall and tadaa! You will have your storage unit ready. As the name suggests, these shelves are built-in within the empty corners and spaces of your house.